Revenue Management System for Hotels and Resorts
Maximize your revenue with less effort
With dynamic rates based on your data, you will offer the right room, to the right customer, at the right price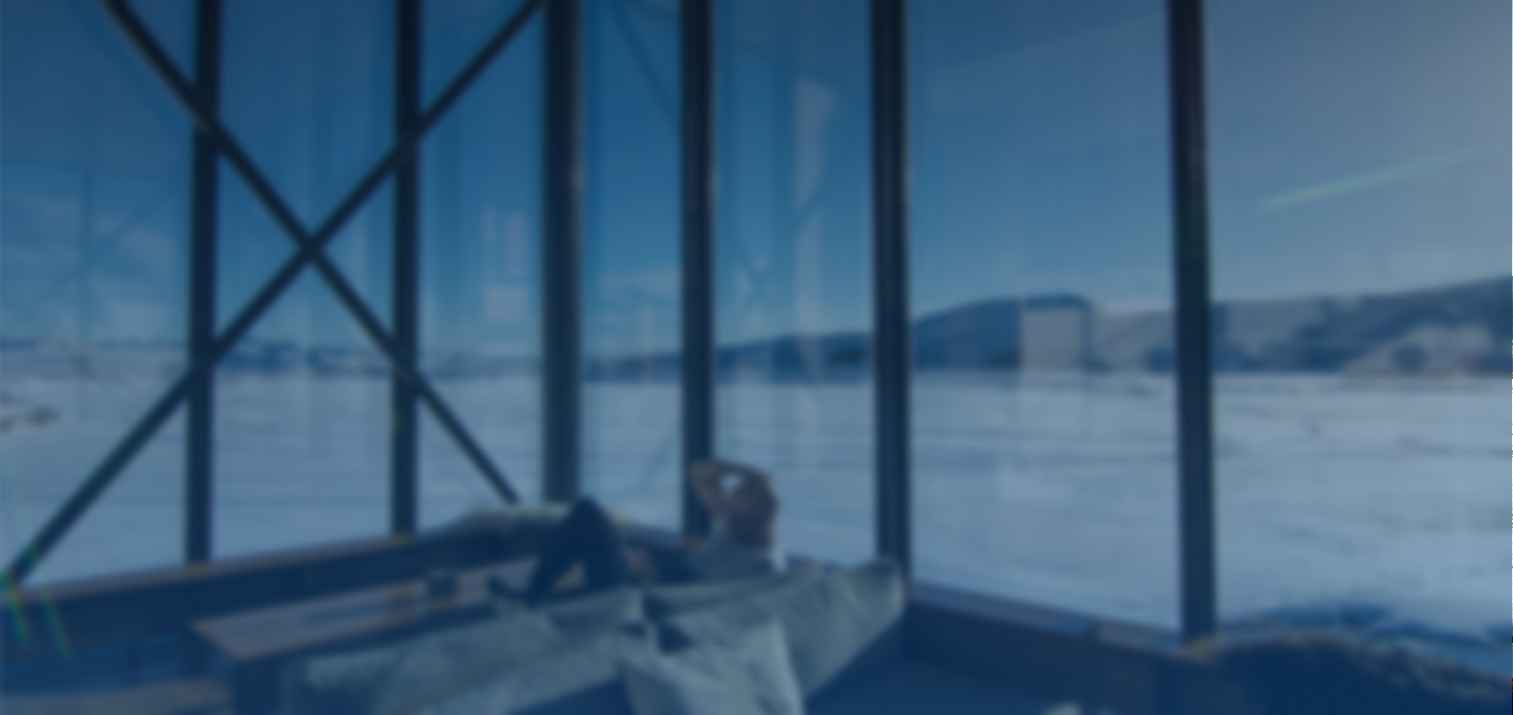 WHY 1000+ COMPANIES CHOOSE RATEBOARD
Increase your revenue per available room
Use our algorithm recommendations, based on your hotel's history and market data, to offer the optimal price for every available room and increase your revenue.
Automate your rate strategy
Set up the autopilot according to your preferred strategy, immediately accept the right rate recommendations and have them sent automatically to your PMS to save even more time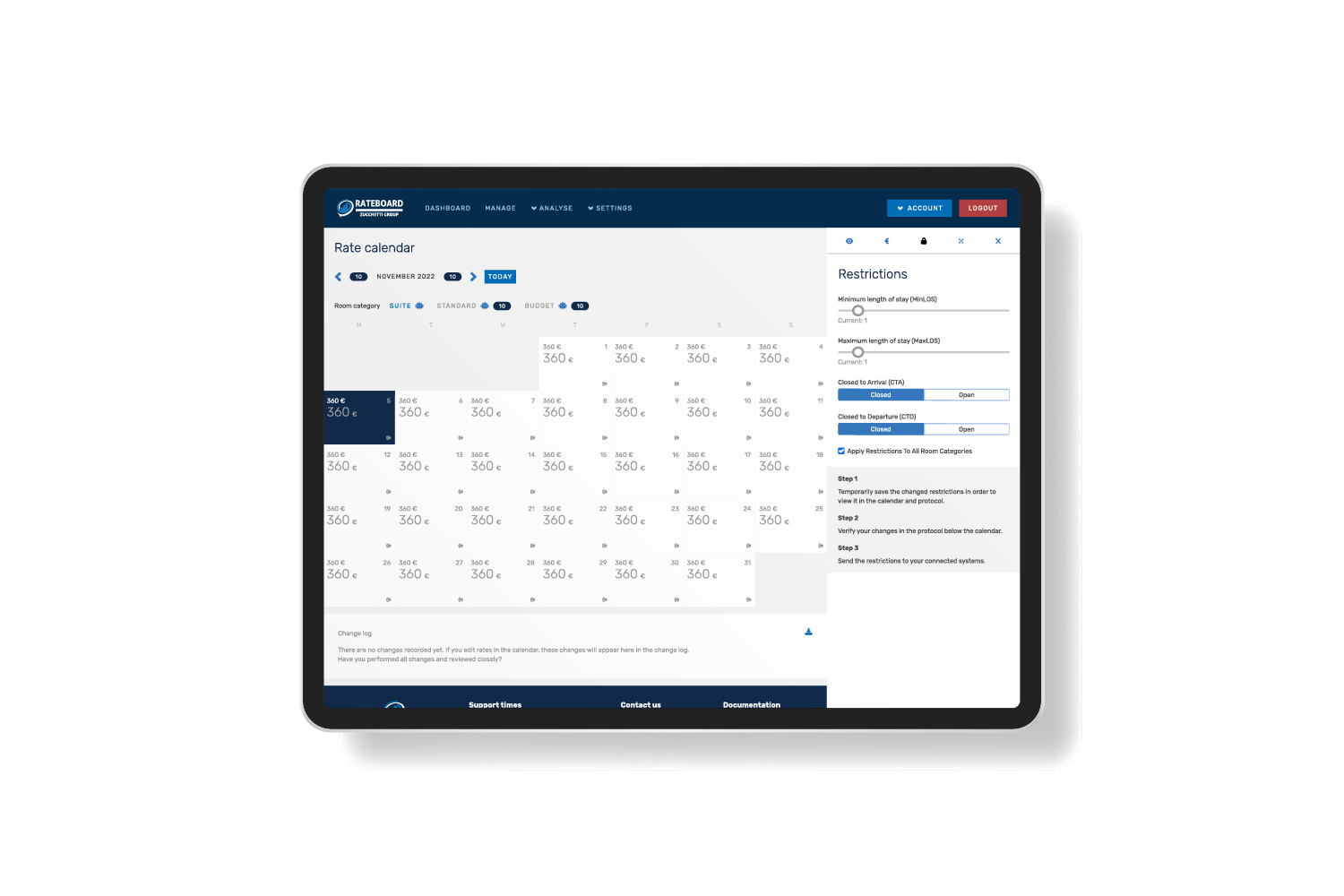 Keep track of your hotel's performance
Assess the most important KPIs for your hotel performance using the analysis tools. You can even compare your progress with previous results of important KPIs, like ADR and RevPar, your goals or market demand
Stay ahead of your competitors
Check the market demand and how your competition reacts to it. Make use of the extra time to choose a better strategy and get a head start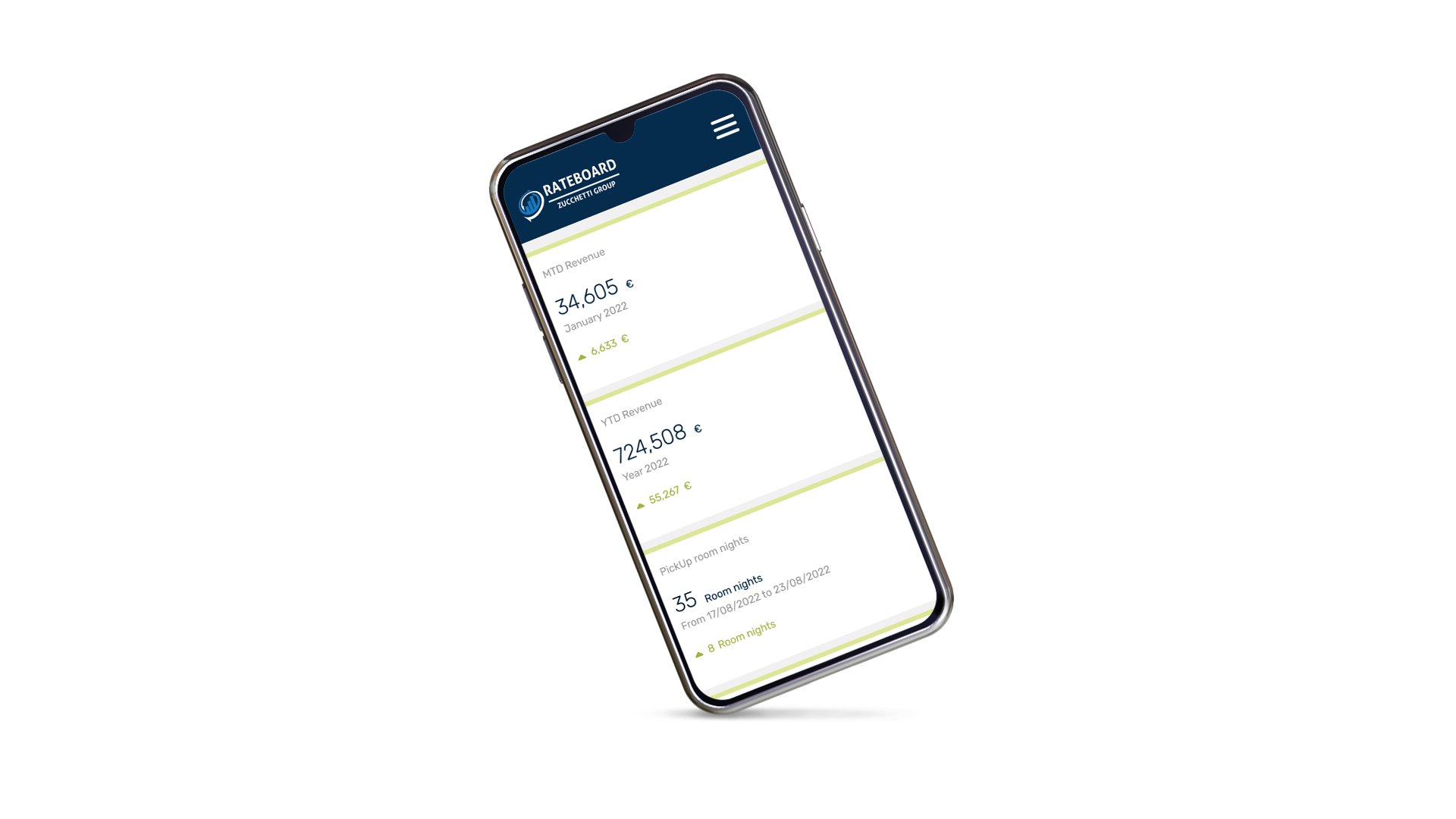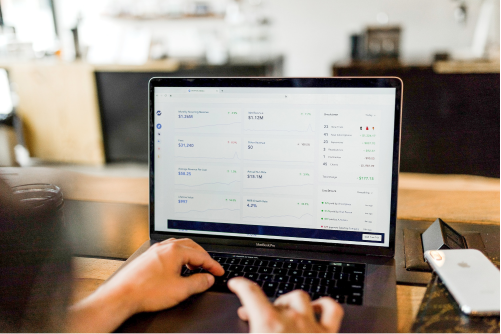 READY TO INCREASE YOUR REVENUE?
Schedule a meeting with our team of experts and learn more about how RateBoard can make your life easier and take your revenue strategy to the next level.
Free demo meeting
Check all our features
No commitments
More than 60 integration options
We are constantly working on new integrations, so that RateBoard can connect to every customer quickly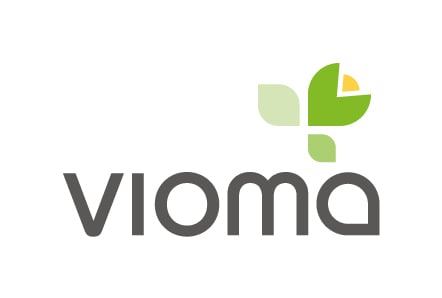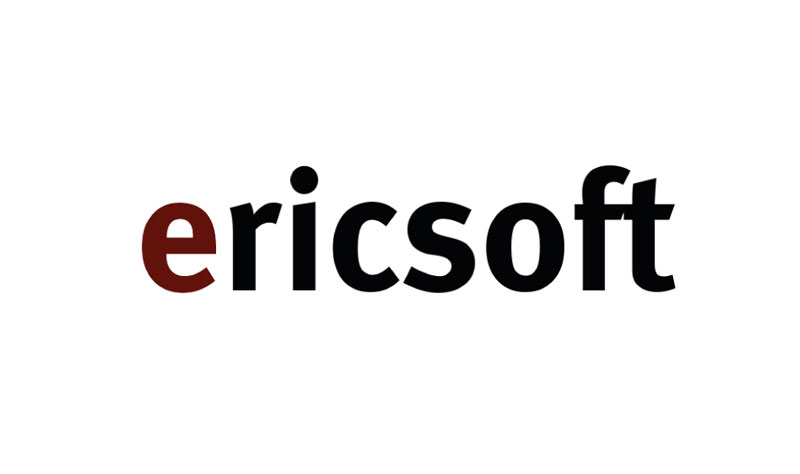 Success stories
"RateBoard gives me the feeling to be called from a friend, but a friend who supports me very competently"
Frank Römer
Usedom
"For Familotel, the cooperation with RateBoard means innovative and professional Revenue Management."
Sebastian Ott
Familotel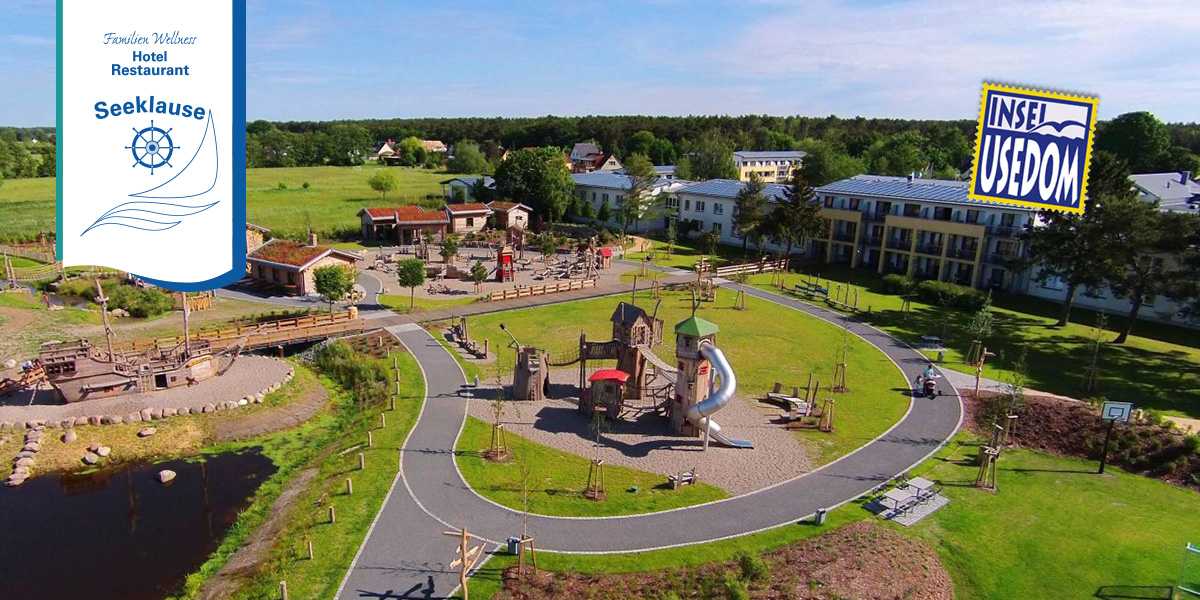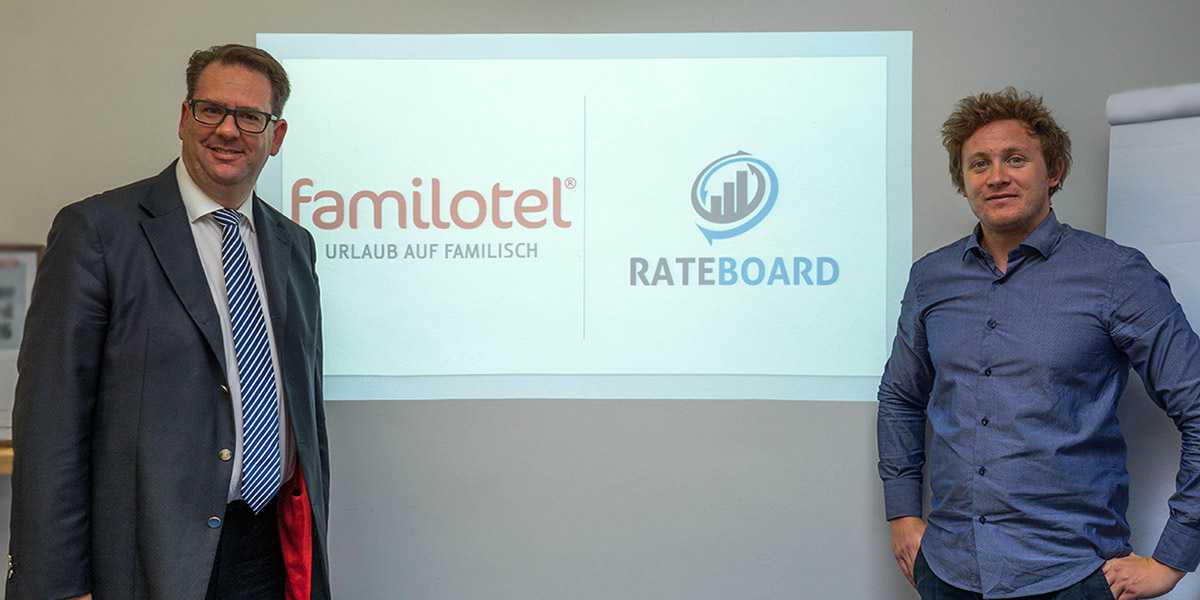 Events
Get to know more about dynamic pricing and RateBoard! Meet us at a business fair or at other events near you
06.06.23 Webinar-Highlight
Online
Topic: Smart Solutions for the Pre-Arrival Guest Journey
Watch this free webinar to learn how to get the most out of the pre-arrival guest journey for you and your guests. RateBoard, Re:Guest and HotelNetSolutions offer you the right tools to save time and maximize your revenue. Using a live best practice example, our customer, the Bio Hotel Sturm, shows you how the technological solutions can be used profitably.
Language: German