Experts in the Leisure Hotel Industry
Everything your hotel needs
We focus on the specific challenges of leisure hotels and offer the right set of features to make the most of every room throughout the whole year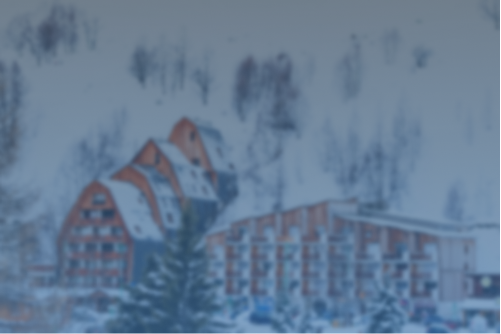 TRUSTED BY LEADING HOTELS
THE RIGHT SET OF FEATURES
The best rate calendar for holiday hotels
Events and holidays must be taken into account during price calculation, allowing RateBoard's forecasting model to generate an optimal booking curve for each respective day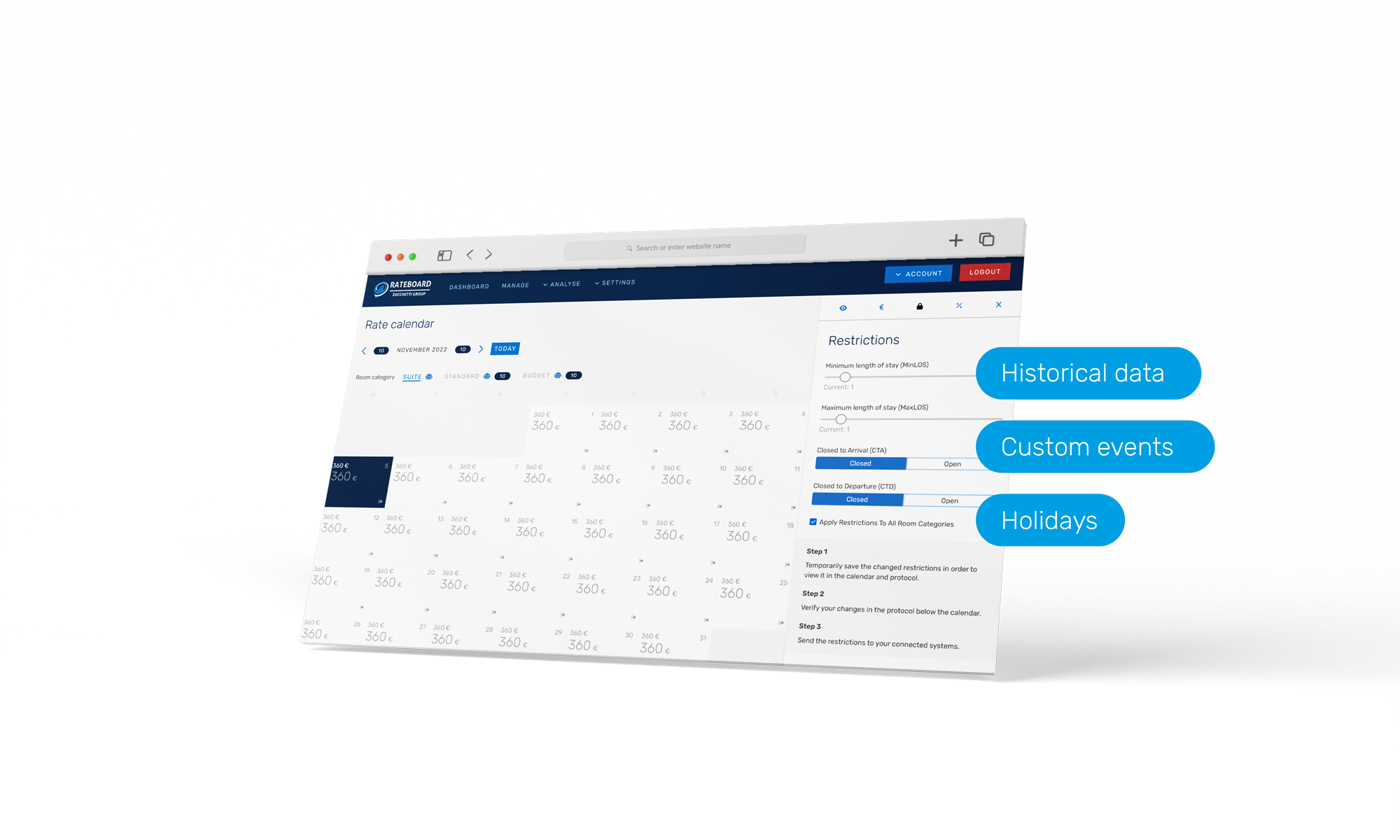 Vacations
RateBoard knows when and in which regions school holidays are happening
Custom Events
Each individual event is taken into account by RateBoard's algorithm and price calculation
Public Holidays
Identify peaks in demand due to extended weekends and public holidays
Price Levels
Start your day with an overview of the most important KPIs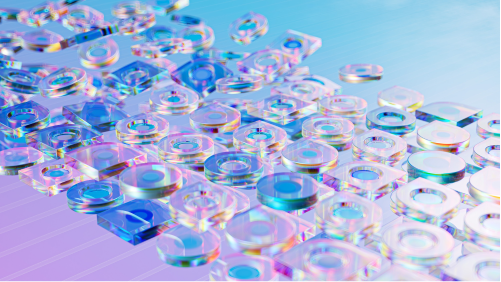 Our Algorithm
We know that the booking cycle of leisure hotels are different from the city hotels, that's why our algorithm works with indicators like length of stay, booking lead-time and cancellations to identify future high-performance peaks.
This makes it possible for your hotel to maximize revenue by using our revenue management system. Allowing you to easily adjust the price strategy and to make use of dynamic pricing.
Why Revenue Management in the leisure hotel industry?
Fixed prices are becoming obsolete, reservations are made on shorter notice and hotels often have to offer the most flexible cancellation policies possible.
Also, the seasons are becoming mixed up, we don't have a clear distinction between high-, low- and mid-season anymore, that makes dynamic prices and data-based rate recommendations essential.
Increase Spontaneity
React flexibly to the market changes
Merging of Seasons
Use data-based recommendations to offer the best price all year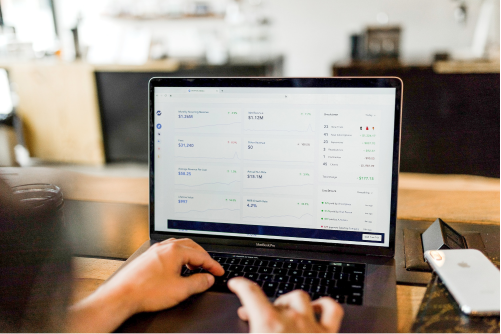 READY TO INCREASE YOUR REVENUE?
Schedule a meeting with our team of experts and learn more about how RateBoard can make your life easier and take your revenue strategy to the next level
Free demo meeting
Check all our features
No commitments
"Static price lists are simply no longer suitable in such dynamic and fast-moving times."
"For Familotel, the cooperation with RateBoard means innovative and professional Revenue Management."
"RateBoard is a simple and effective tool. It calculates the best rate for us and our customers."
Rates Recommendation
Receive the optimal price recommendation for the next 365 days
Dashboard
Start your day with an overview of the important KPIs
Rates Calendar
Make changes and access information from a calendar view
Events Calendar
Select the events relevant to your hotel and create custom ones
Performance Notifications
Create alerts for unusual changes and deviations
Autopilot
Automatically accept and send the recommended rates
Analysis Preset
Easily assess your performance with custom presets
Reputation Analysis
Learn what your customers think about your hotel and how you can improve it
Price Level
Define your price strategy for the next three years
Inventory
Keep the capacity of your hotel up to date and improve the analysis
Budget
Create a budget for your hotel and check how you are doing
Pickup Analysis
Check how your hotel is performing on a short term view and in the next 365 days