Since 2016, the Italian hotel group Mira Hotels & Resorts has relied on RateBoard for dynamic pricing and revenue optimization. In the following years, their revenue has continuously increased by using our revenue management software. Also in 2019 the key performance indicators showed another increase compared to the previous year.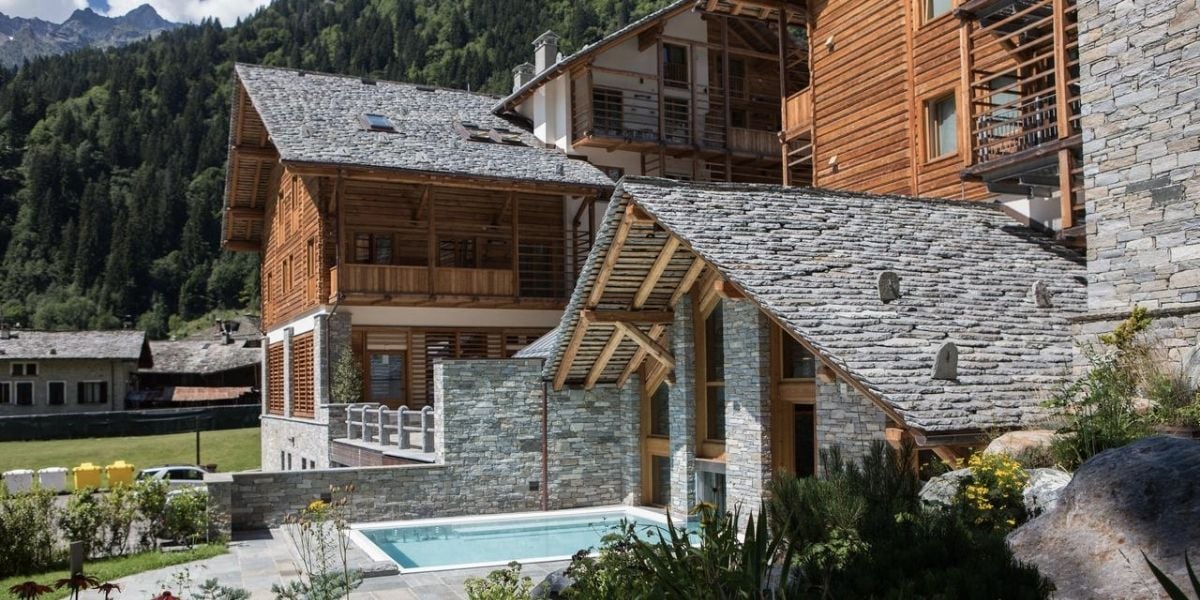 Mira Hotels & Resorts now owns a large number of accommodations in Italy. The revenue optimization with RateBoard started as a pilot project with two hotels, but due to the joint success, it was expanded. The concept of the successful hotel chain was created by Daniela Righi and Alessandro Vadagnini. Their future-oriented vision was ideally realized by implementing modern software technologies. Thus an important building block for long-term success was laid and at the same time the customer journey of the guests could be optimized.
Revenue optimization through smart tools
In the last business year 2019, before the Corona Pandemic brought the tourism sector to a temporary standstill, Mira Hotels recorded a significant increase in various key performance indicators and sales compared to 2018. At the same time, the overall number of direct bookings was improved. These continuous developments show that professional and innovative management, combined with the use of smart technological software tools to optimise revenue, is a key factor in achieving ideal competitiveness.
The KPI "RevPAR" reflects the revenue per available room and is an essential benchmark for measuring the profitability of a hotel. The Mira Hotel Group achieved a double-digit improvement in RevPAR over the course of 2019. The active application of a dynamic pricing strategy is one of the main pillars for the Group's sustained increase in total revenues and therefore profits.
The business year 2020
This year began promisingly for Mira Hotels & Resorts, with everything pointing to another increase in revenue. The Corona Pandemic led to a temporary standstill in the entire tourism industry, especially Italy was strongly affected by the effects of COVID-19. The regeneration phase will probably take longer than in countries like Austria and Germany, for example. (Here you can find the current booking trends in Germany and Austria.) Various hotels in Italy are currently still closed and will be opening simultaneously with the increase in tourism figures.
Most of the Mira Hotels managed by RateBoard are going to open shortly, currently only the Hotel Alagna in Monte Rosa, which is considered the holiday home of the Swedish Royal Family, is open. The average occupancy rate of the hotel is already above 50% again, but is still below the previous year's figures. The development of the Pick Up, which provides an overview of future booking trends, is very positive: In the last few weeks this has been boosted strongly. This trend will enable the Hotel Alagna to close the difference to the previous year's figures as soon as possible. At the same time, the reopening of further Mira Hotels is getting closer and closer.