For the tenth time, the Castlecamp took place in the Kaprun castle in Zell am See. Every year, hoteliers and tourism experts meet there to discuss about the digital future of the tourism sector. This time, RateBoard was there as sponsor and took some info for you.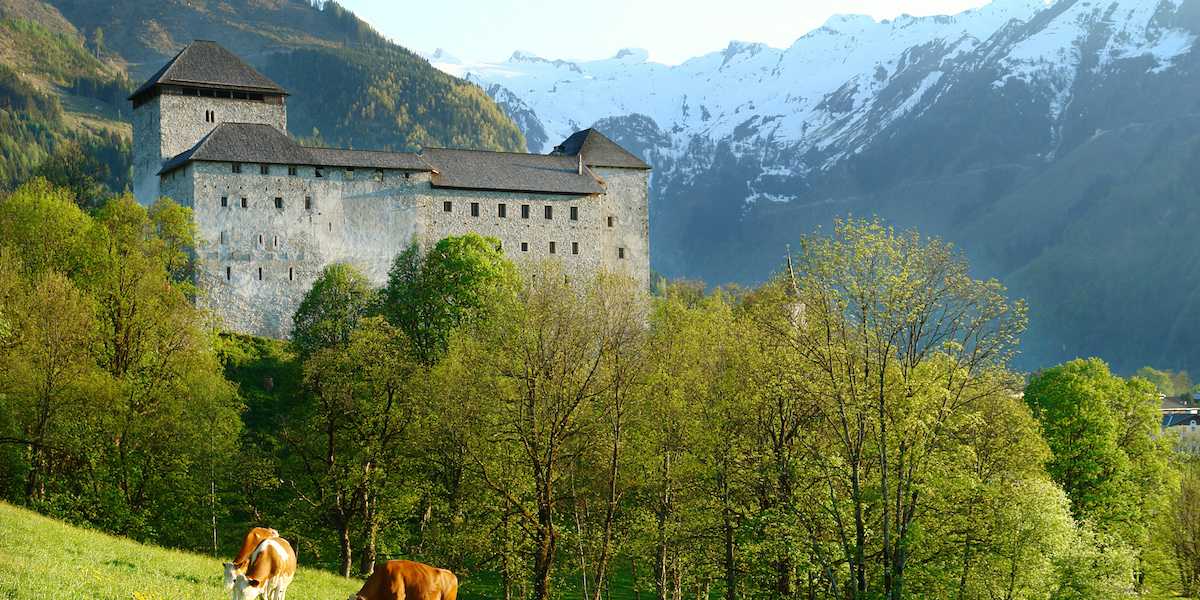 Castlecamp is based on the idea of a barcamp, which means that everybody can suggest sessions and present them. Anyone can present their favourite theme and their point of view. This exchange leads to an open discussion and a somewhat different view of things. Here the three things that we took note of:
The future of "stupid" assistants
Digital assistants in the tourism sector. That´s the session of Florian Bauhuber from Tourismuszukunft. That was about the future of language assistants such as Amazon Alexa and Google Home in the tourism sector. Devices that are slowly finding their way into households will sooner or later also become an issue for hotels. Currently, the technology is not yet mature enough to be really used in guest contact. "Alexa hears well, but is stupid", so it was stated. But the development is going fast and the apps and skills are growing with enormous speed. For hotels, there can be various uses for the digital language assistants: entertainment, personal guest contact, room service or the control of lamps and air conditioning are some of the many possible applications.
And what about the blockchain?
Better said: what is a blockchain? A blockchain is a distributed database. It is known in particular for the cryptocurrency bitcoin. In tourism, she has recently made headlines with TUI´s statements. They already use the blockchain within the group so that all departments have access to the quotas. For hotels and small tourism organisations, there are also advantages. On the one hand, through the blockchain quotas and prices can be managed and thus offering an alternative to intermediaries such as booking.com. On the other, it can also be used for loyalty programs, dynamic packaging or checking the accuracy of ratings and credit card information.
Content is (still) King
One topic that was present in almost all sessions was digital content. Both in written form, images and video. There were topics about the weather such as "bad weather photography", but the main focus was on content shared via social networks such as Facebook live videos, sketchnotes or mobile video generation.
What remains to be said is that it's possible to get a lot of content out of your hotel or destination with a small investment of funds. With small tricks and low-priced apps, content can be staged accordingly.