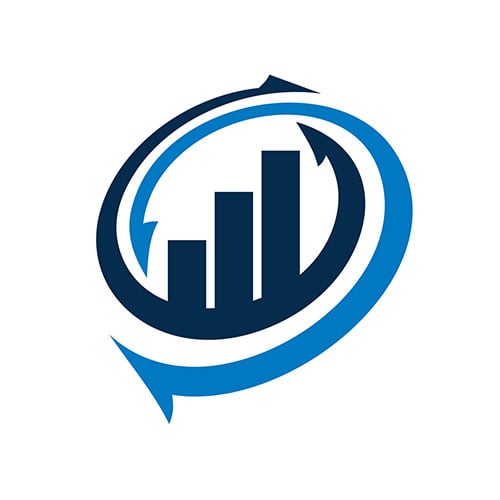 https://cdn2.hubspot.net/hubfs/5705202/RateBoard_December2019%20Theme/Images/preisstrategie.jpg
6 tips for an effective pricing strategy
Dynamic pricing is a necessity today because rates are directly accessible to customers through a wider variety of distribution channels. While traditional revenue management used just the height of the price and length of stay restrictions, today's innovative hotels are moving towards a revenue-maximizing approach based on the optimal price at the right time for the right guest through the optimal distribution channel.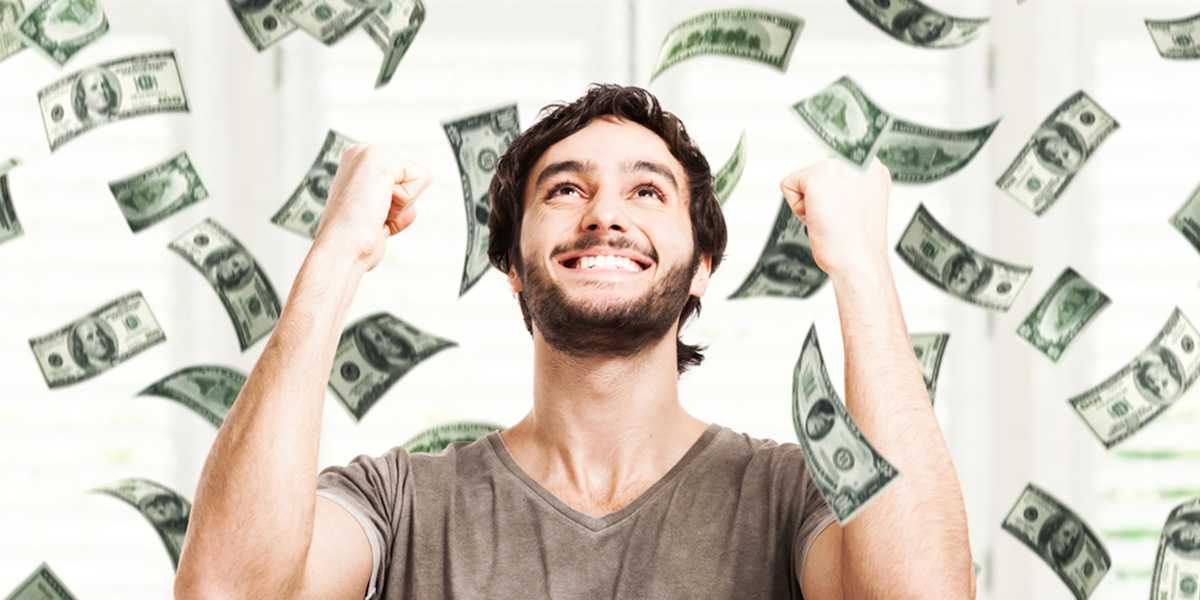 Right pricing strategy, better revenue
Tip 1 - Pricing the right distribution channels flexibly!
How do I decide which distribution channels are right for my hotel? There are a number of factors to consider, from the channel's impact potential to range, ease of use, the technologies they need, and their costs. Demand is constantly growing and guests are becoming more flexible, which means that it is becoming more and more important for hotels to be "everywhere" visible and to make prices and capacity control more dynamic. It is therefore advisable to use the channels suitable for the hotel and to manage the prices within these flexible.
Tip 2 - Strengthen direct bookings and invest in your own website!
A good revenue management strategy should be carried out primarily through the hotel's main sales channel, its own website! At least 20% of the turnover should be generated through the own website. One of the key factors to achieving this is search engine optimization. It is important to be aware of your own target group and to identify the keywords that you are looking for. In addition to search engine optimization, direct bookings can also be enhanced by better offers on their own website, either through a better price or additional offers that are not included on other channels.
Tip 3 - Look outside the box!
The variety of data that can be collected through a variety of systems are larger than ever before. However, pure financials are less meaningful if you are not aware of their composition in the broader sense. While these data may tell you that sales are better or worse than last year, the more crucial questions are "why?". Which event influenced your company? What, for example, does a trade fair that only takes place every two years do? What is to be planned for which year? What consequences can be drawn from this in the long term and in the short term?
Tip 4 - Forecasting!
Determining forecasts is an essential part of a functioning revenue management strategy. It allows the hotelier to make important decisions regarding pricing, personnel expenses as well as marketing and sales, based on expected demand and success. Forecasts are based on exact data. So, the first step in forecasting is to record accurate data on occupancy, prices and, last but not least, the revenue per available room, a very meaningful measure. The historical data of the hotel and events as well as market trends play a decisive role and have to be considered in future forecasts. This offers the hotelier the opportunity to adjust his price optimally to the expected demand.
Tip 5 - customers do not stand still - data also not!
With the increasing diversity and number of booking channels, an effective revenue management system can help you understand and evaluate the data collected. The more up-to-date the data, the better its evaluation and relevance for future decisions. For example, it can be extremely useful to know which device is most commonly used for which type of postings. In general, about half of all reservations are made traditionally with a PC or laptop until at least one week before arrival, while short-term bookings are more and more frequently made by mobile phone. With this information, for example, pricing strategies and marketing activities can be optimally designed.
Tip 6 - Stay up to date!
For a hotel, it is very important to keep an eye on current trends and customer behavior, especially as a basis for meaningful business decisions. Which channels do my guests book? Does this behavior change? Which demographic changes can be observed? etc. A revenue management system helps you record how guests rate you online, on social media channels, blogs, and hotel review portals. Include this type of information in your pricing strategy, as they are important criteria for any pricing decision.
To get some tips every week, just sign up to our newsletter.
SHARE

Subscribe To Our Newsletter
Sign up now and receive monthly hotel and revenue management insights.