RateBoard is happy about the price 'Born Global Champion' received from the Austrian Chamber of Commerce.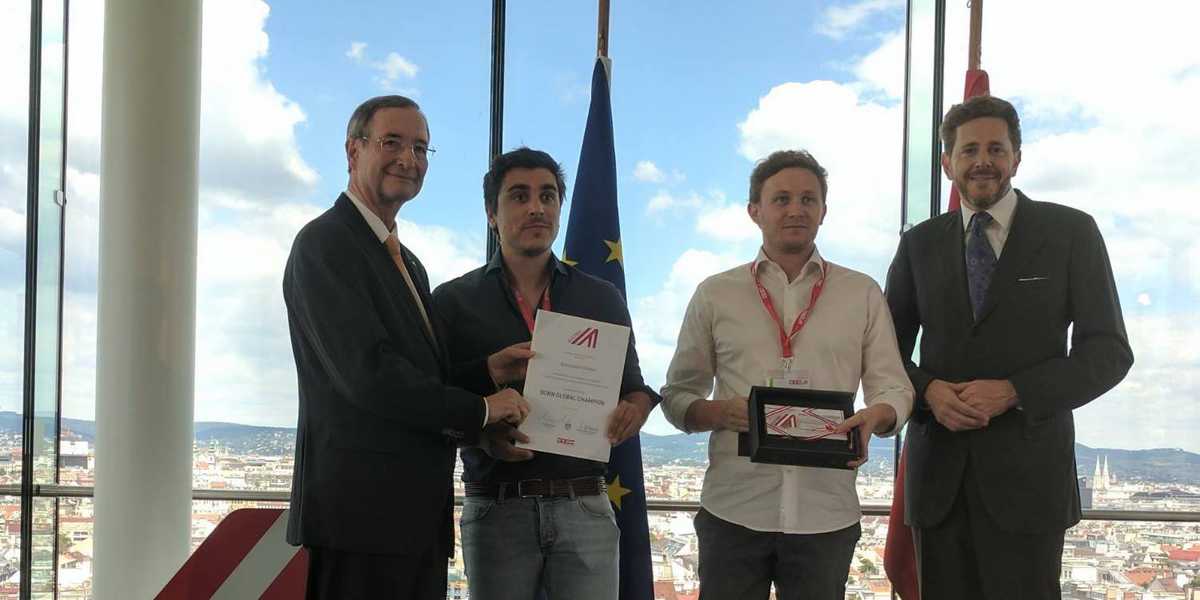 RateBoard is nominated as Born Global Champion
The term 'Born Globals' stands for young companies which have an international focus early in their development or mostly right from the start. RateBoard got awarded with this title on the 26th of June 2017 in Vienna by the President of the Chamber of Commerce Christoph Leitl and the Minister of Commerce Harald Mahrer during the Export day.