When it comes to data analysis, the word 'business intelligence' is often used. But what actually conceals this concept?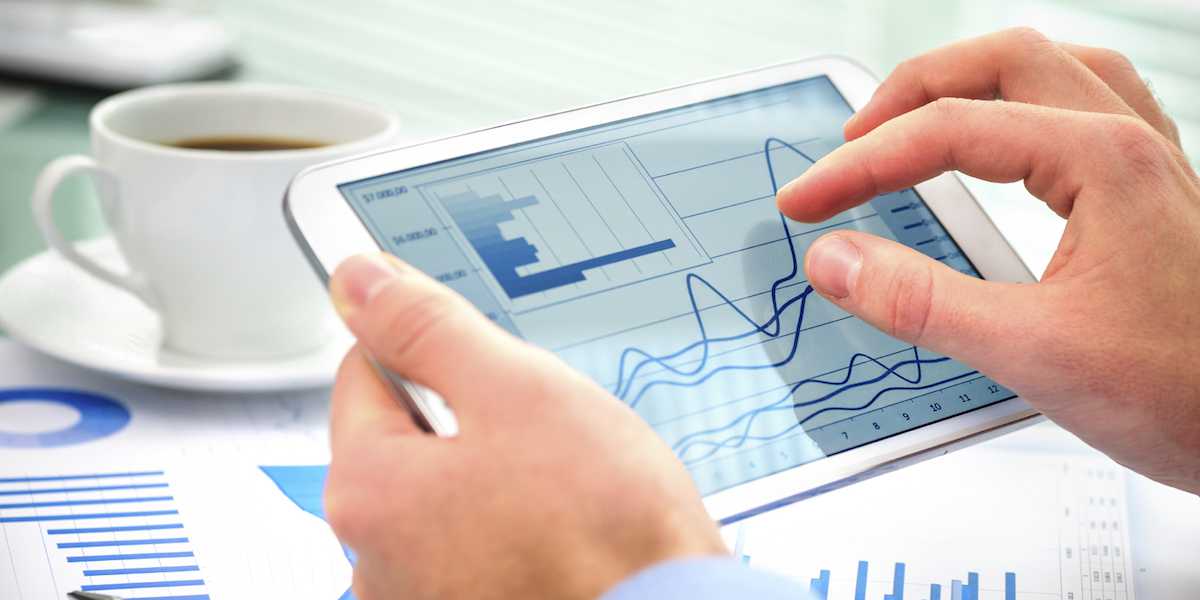 in general, Business Intelligence (BI) is a set of applications or technologies that enable you to capture, store and analyze business data and business processes. Business intelligence is designed to enabel companies to make better business decisions.
As far as the theory and general approach. Now I would like to take a closer look at the whole thing, specifically for hotels.
Digitisation
For some time, tourism has moved to online life, bookings are made online and reviews are given after the hotel stay. Since then new challenges which you all know have been created:
Different booking portals need to be edited, customer review have to be kept in view and commented, and so on. Now you only observed your own hotel. What's about your competitors? You also need to keep their activities and response in mind. So there's a huge amount of data you need to collect, manage and analyze. This all takes a lot of time and mostly you will spend more time collecting and managing the data than actually using it. (read more about using your hotel data correctly.)
Business intelligence applications
This softwares should make it all easier for you!
On the way to our goal to develop a revenue mangement software, which offers intelligent price recommendations, a tool has been created that takes you a lot of the work described. The most important data about your hotel, such as occupancy, revenue or even ratings, are summarized in an application. Instead of spending a lot of time collecting the data, hotel managers can concentrate on interpreting the data and making decistions based on it.
More about Business Intelligence and usage of Big Data you will find in our eBook.
Are you interested in our analysis tool? Send a request.