Hotelier Mr. Grüner has been a customer of RateBoard for a long time. Our connection to the Ötztaler Hotelier is a very special one, as the first bi-directional data transfer between the hotel software Casablanca and RateBoard could be realized in the Hotel Bergwelt.We approached Mr. Grüner and asked if he would be willing to share his enthusiasm and experience with RateBoard. Here is his answer: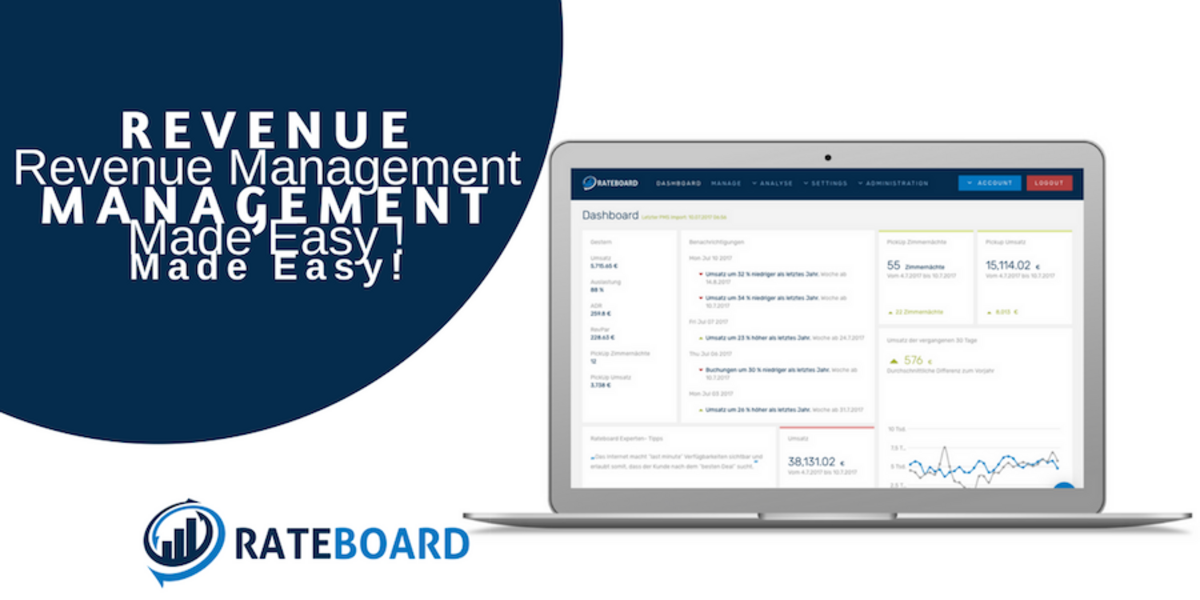 "I have to confess I'm very vulnerable to new things and technologies like RateBoard fascinate me. Big Data, Yield Management, Business Intelligence is now on everyone's lips. The online sales compels us holiday establishments to adapt and develop technologically. RateBoard came just right for me. Thanks to the two-way interface to Casablanca, I now work very simply with the variable prices. The price maintenance I do now only on the price calendar in RateBoard. Prices are automatically available for my reception in the hotel software."
RB: And how do you implement the variable prices on your homepage?
"Despite price variability, I'm still transparent to my guests, that's important to me. I work with a price within which I move. The customer sees this on the homepage as "price from". You can send me a room request on the homepage, which is edited by the reception. The customer also has the possibility to request availabilities themselves and to book directly. The price is automatically calculated for the desired service and the period. With today's technology, that's no longer a problem, you just have to dare. "