Anna Beneder, our experienced Revenue Manager, was in Landeck on 04.05.2018 and had an interactive lesson with the students.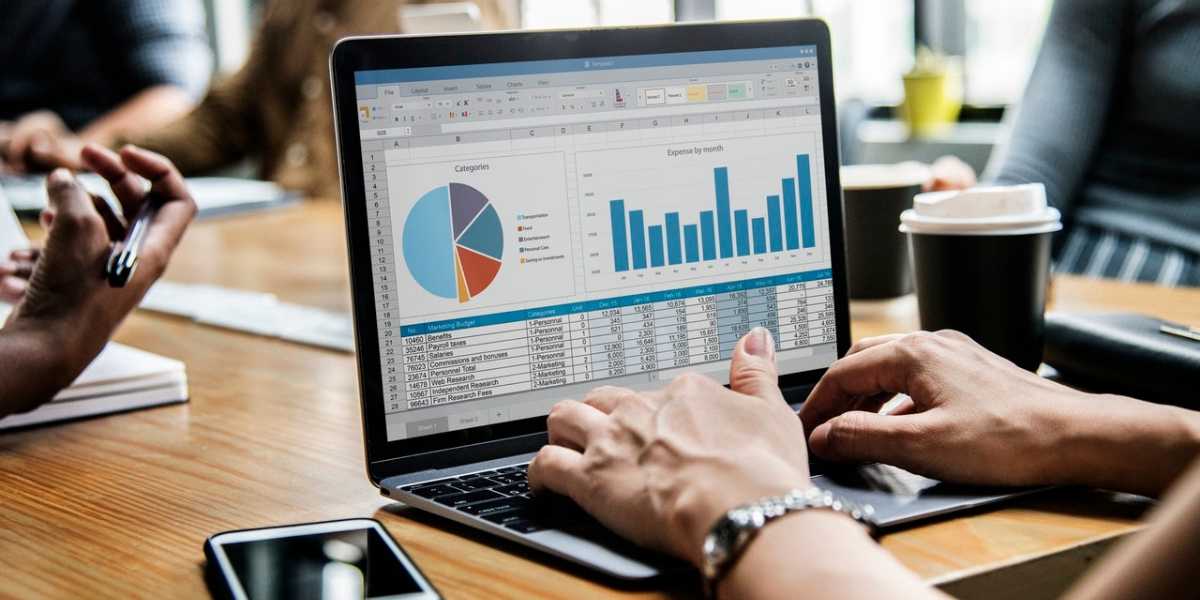 The Business, Health & Sports BA course study at the Leopold Franzens University and UMIT (private university for health studies, health information and technology) offers an interdisciplinary education with focus on health tourism and sport sciences. Aim of this course study is to give students both a theoretical and practical education, so that they can later contribute to the tourism development in the Alps.
The seminar took place in Landeck. Mrs. Ass.- Prof. Anna Fensel invited RateBoard to participate in the organisation of a practice-oriented teaching unit in the course booking and yield management. Contents cover the latest topics such as e-tourism, online communication and yield management.
Firstly, they discussed on the basics, origins and goals of the revenue management. Afterwards, the students could work on case studies in a test version of the software. On RateBoard, the students analyzed and interpreted the KPI of the last month and, at the same time, elaborated a pricing strategy for the next month. The results have been then presented and discussed in class. In this way, students had the chance to put themselves in the role of a revenue manager or hotelier.
Anna Beneder: "I was very pleased of the engagement and of all the questions. The students enjoyed putting their technical knowledge into practice and working with a revenue management system for the first time."
Feedback of the students on RateBoard platform: "Dear Anna, we want to thank you again for the lesson today! It was very interesting."
RateBoard is represented in many important events and holds lectures about revenue management and presents the company.
If you want to learn more, have a look at events on our homepage.