Mr. Bernhard Fritz is already an experienced revenue management expert. For several years he already works in his hotel with the dynamic prices. Now Mr. Fritz is a new customer of RateBoard. In an interview with the hotel manager from Mutters, we would like to hear what moved him to switch to RateBoard - revenue management software.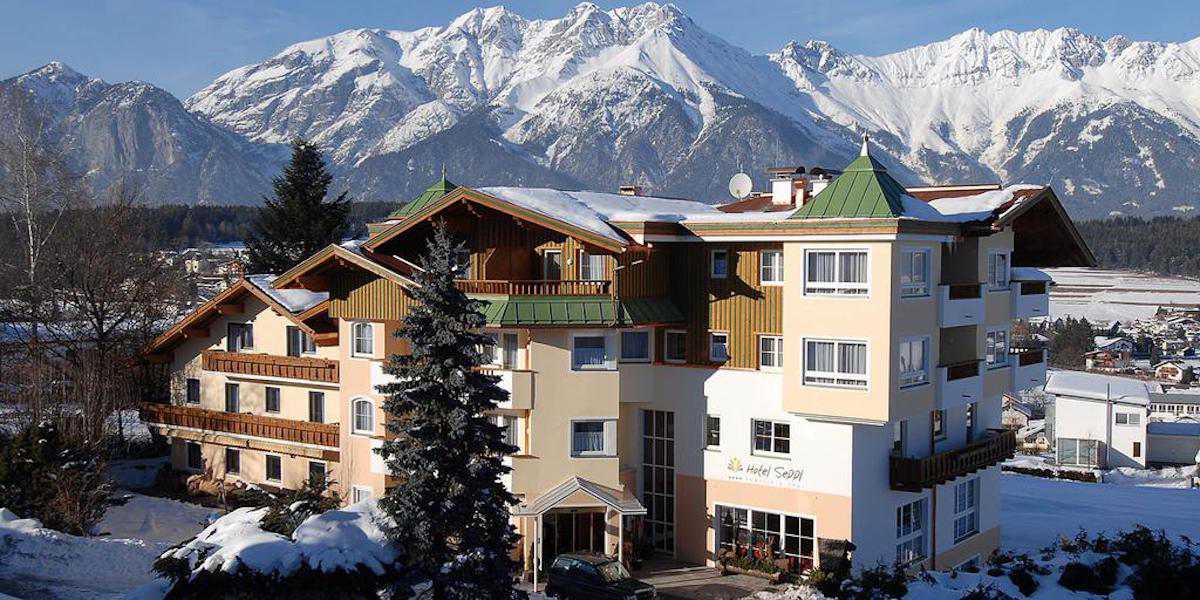 RB: What did you like about RateBoard?
"RateBoard is an emerging company and is already being used by many renowned hotels, the integration of so many key data sources are unique, and there are hardly any more flexible providers in the area of system integration. The price-performance ratio of RateBoard is more than fair and I have with RateBoard the feeling to be at the forefront."
RB: What are your requirements for RateBoard?
"We are a family business, i. everyone tackles everywhere and there is always more than enough to do. The price maintenance comes in everyday life always a little too short.RateBoard should bring us relief and time savings in this regard. I can refer to the price recommendations of RateBoard and this simply, via the interface, in my hotel program. I want to be able to deposit my offers, seasons and room categories in the system. In addition, it would be very helpful for me to always have an overview of my sales and to bemade aware of any deviations from RateBoard."
RB: What are your goals with revenue management?
"I do not want to sell too cheaply. Price pressure through transparent online sales has increased significantly. Revenue management allows me to be bolder with room rates."We thank Mr. Fritz for his trust and look forward to the successful cooperation!