Our IT-Team worked hard for our new interfaces to famouse channel managers. It is a pleasure to announce the new interfaces now.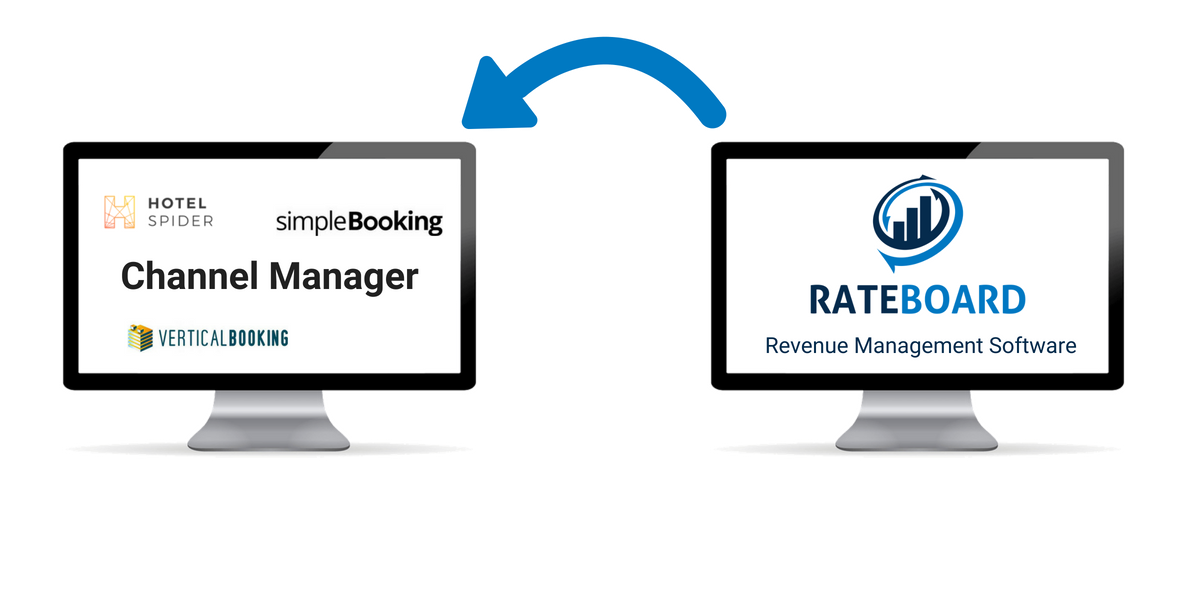 The new interfaces connect with the following channel managers:
Often it is quite complex to change the ideal price for a certain date, but the tool which supports to do so does not have to be difficult. RateBoard is intuitive and is tailor made to the hotel's needs.
Price recommendations from RateBoard are distributed quickly and easily through the channel manager connection on all booking platforms and the own website. You want to know more? Get in touch with us here!
An overview for all our integrations, PMS and channel manager, you will finde on our website "Integrations".