Upon the invitation of the tourism association Marling, RateBoard organized a presentation for the local hotel industry on 25th february 2016 together with the LTS.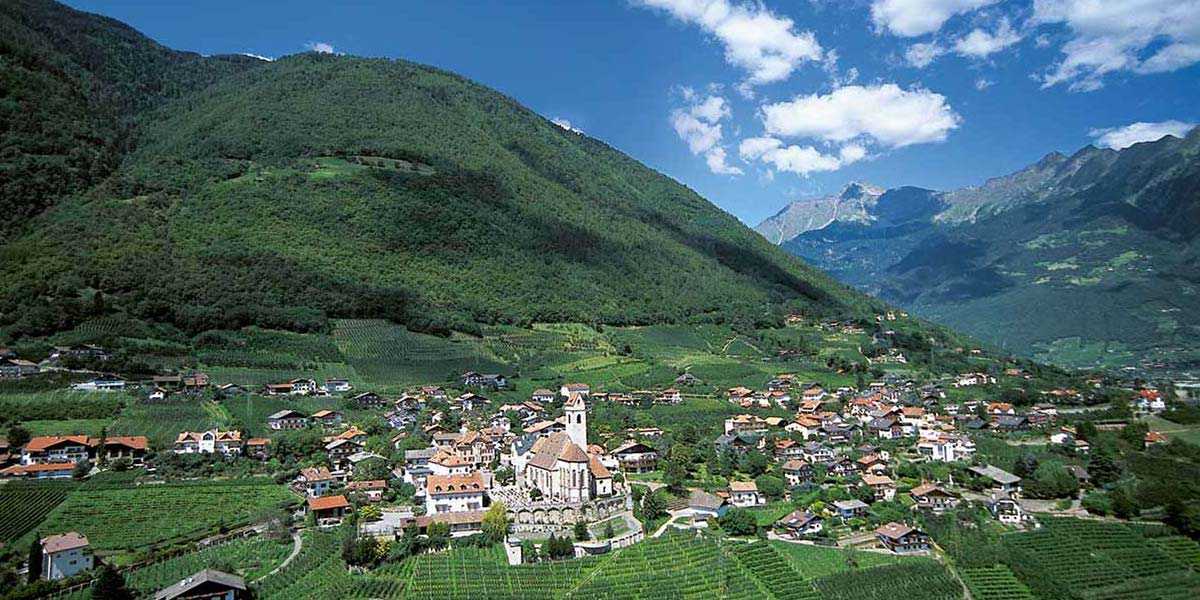 Our team spoke about 45 minutes according the subject:
"Big data in tourism - and again are the booking portals faster?!"
Managing Director Matthias Trenkwalder provided information on how to act prematurely from a variety of data and real-time analyzes, and to use price and marketing measures to successfully increase revenue and optimize profit.
Learn more about Big Data & Business Intelligence here.
About forty interested hoteliers took part at the discussion.
We would like to thank all participants for the attention.
Are you interested in having a workshop in your touristic area with us? Get in touch with us!