The new partner of RateBoard, "hoga-data GmbH" offers professional support and a large portfolio of hotel IT-solutions.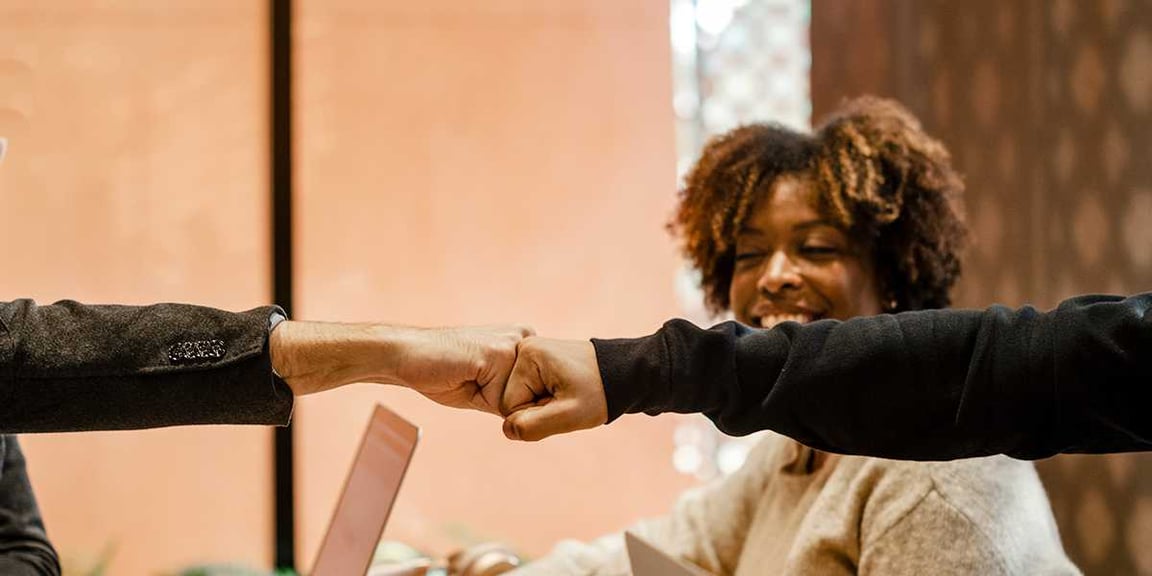 Since 1986 hoga-data GmbH is a professional supplier of IT-solutions in the hotel industry. Hoga-data is THE contact in matters of IT know-how in the hospitality sector in South Germany. Their various product range covers every need of a hotel for example with: property management system, electronic point of sale, wellness management system, online table reservation, inventory control system, software for time recording and now also the revenue management system RateBoard.
Among investments in hotel renovations, the request of digital products is increasing very much. Due to this reason hoga-data also supports their customers in questions about intelligent hotel rooms, digital guest information systems and revenue management. 5 good reasons why to start with a Revenue Management System
Cause RateBoard offers a big range of functions in yield- and revenue management and it is still easy to use, we decided to include RateBoard in our portfolio. So it's not only a perfect product for hotel chains, but also for small and medium individual hotels", explains Rainer Burkhardt, CEO hoga-data.
With all of the new innovations and ideas it's not always easy to find out all advantages and disadvantages of a hotel software. In addition, it's also hard to decide about the necessity of a new IT-solution for the own hotel. Experts like RateBoard and hoga-data are always in touch with the latest digital topics and are able to recommend the best option individually for each hotel. In this regard for hotel owner it is really helpful to trust on a qualified partner.
The potential of the cooperation:
In our opinion a strong collaboration between PMS and Yield Management software promises a deep data integration and improvement for the future. For this reason the customer is able to work more efficient and generate a higher profit", says Rainer Burkhardt.
RateBoard offers a huge amount of multiple interfaces to property management systems and channel managers (50 possible interfaces in the DACH-area). So there's no limitation and no need for the use of a specific hotel software.
"We trust on hoga-data as our new partner, cause every client gets an individual consulting and can choose the IT-solution perfectly fitting for their hotel", tells Matthias Trenkwalder, CEO and Co-founder RateBoard GmbH.
Get in touch with us and learn more about RateBoard. Request Demo now.