DATELINE – RateBoard, a leading provider of revenue management software and Gold level member of Oracle PartnerNetwork (OPN), announced today it has achieved Oracle Validated Integration of RateBoard with Oracle Hospitality OPERA 5.5 & Oracle Hospitality Suite8 8.10.2. Available now in the Oracle Solutions Catalog.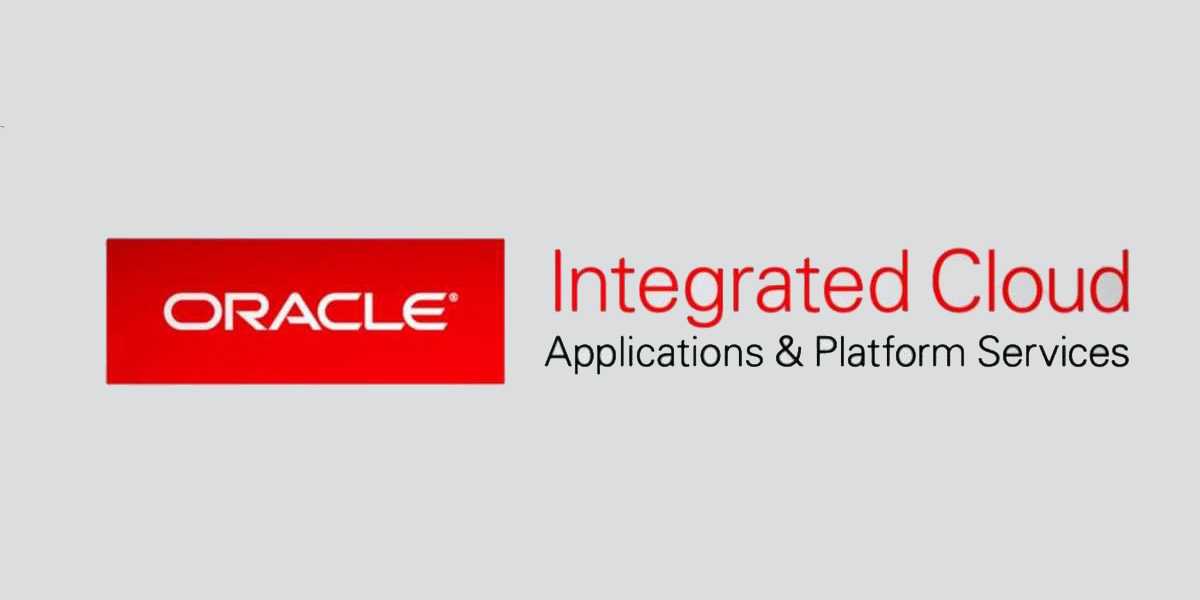 To achieve Oracle Validated Integration, Oracle partners are required to meet a stringent set of requirements to ensure solutions successfully and reliably meet the needs and priorities of the customers.
"Achieving Oracle Validated Integration gives our customers confidence that the integrations between RateBoard and both Oracle Hospitality OPERA 5.5 and Oracle Hospitality Suite8 8.10.2 are functionally sound and perform as tested," said David Hicks, Vice President, Worldwide ISV, OEM and Java Business Development, Oracle. "For solutions deployed on-premises, in the cloud, or both, Oracle Validated Integration applies a rigorous technical review and test process that helps to reduce deployment risk and improves the user experience of the partner's integrated offering."
"We're excited to announce our relationship with Oracle and are already on boarding the first hotels using the interface. Adding RateBoard to Oracle Hospitality OPERA or Oracle Hospitality Suite8 will supercharge the hotels revenue strategy, all within a simplified and intuitive user interface. Our innovative scientific approach to hotel revenue management combined with the simplicity of the system has proven itself." said Simon Falkensteiner, CEO, RateBoard GmbH. "RateBoard's recent Oracle Validated Integration further extends our commitment to the Oracle community and enables customers to easily reap the benefits of RateBoard."
About RateBoard
RateBoard is a revolutionized system for rate suggestions. It automizes and integrates time-consuming processes like forecasting, pricing and rate maintenance of hotels, simplified. Within the stable price algorithm, the following data is taken into consideration: historical and actual booking situation, competitors, market demand, weather, guest reviews, events and holidays. With RateBoard it is easy to increase your hotel revenue through better price decisions!
About Oracle Hospitality
Oracle Hospitality brings 35 years of experience in providing technology solutions to food and beverage operators. We provide hardware, software, and services that allow our customers to deliver exceptional guest experiences while maximizing profitability. Our solutions include integrated point-of-sale, loyalty, reporting and analytics, inventory and labor management, all delivered from the cloud to lower IT cost and maximize business agility.
About Oracle Validated Integration
Oracle Validated Integration, available through the Oracle PartnerNetwork (OPN), gives customers confidence that the integration of a complementary partner software product with an Oracle "on-premises" Application has been validated and the products work together as designed. This can help customers reduce risk, improve system implementation cycles, and provide for smoother upgrades and simpler maintenance. Oracle Validated Integration applies a rigorous technical process to review partner integrations and partners who successfully complete the program are authorized to use the "Oracle Validated Integration" logo.
About Oracle PartnerNetworkOracle
PartnerNetwork (OPN) is Oracle's partner program that provides partners with a differentiated advantage to develop, sell and implement Oracle solutions. OPN offers resources to train and support specialized knowledge of Oracle's products and solutions and has evolved to recognize Oracle's growing product portfolio, partner base and business opportunity. Key to the latest enhancements to OPN is the ability for partners to be recognized and rewarded for their investment in Oracle Cloud. Partners engaging with Oracle will be able to differentiate their Oracle Cloud expertise and success with customers through the OPN Cloud program – an innovative program that complements existing OPN program levels with tiers of recognition and progressive benefits for partners working with Oracle Cloud. To find out more visit: http://www.oracle.com/partners.
Trademarks
Oracle and Java are registered trademarks of Oracle and/or its affiliates.
Further informations about the interfaces of RateBoard you'll find here!