Meet us on the 21st and 22nd of February in Munich at the beach 38° at the 8th HSMA eMarketing Day. As one of the top 10 start ups, we will also present our product on Monday on the big stage.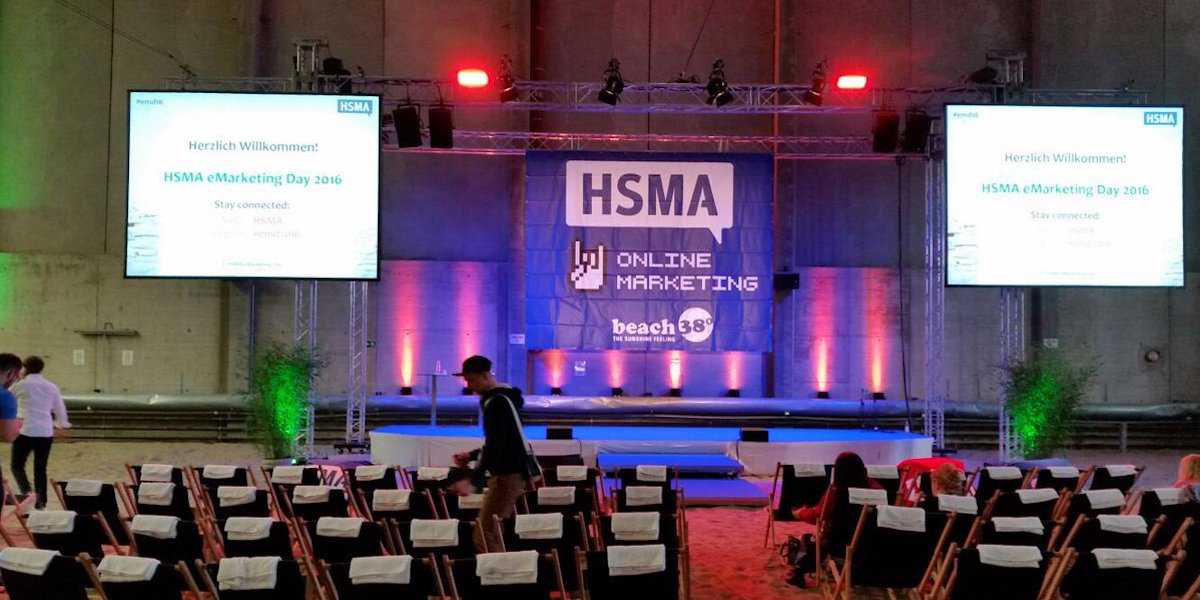 On Sunday, the 21st of February, it starts with a start-up session, in which we are, of course, also present. The start-up session takes place within the framework of the traditional get-together in the beach bar on the beach 38°.
Team Rateboard will be compete with the rest of the participants at the beach volleyball tournament.
On Monday, 22nd of February, we will continue with the eMarketing Day 2016 and we are looking forward to presenting our product as one of the Top 10 Start Ups, also on the main stage.
Thanks for passing by!
In 2018 RateBoard was also represented at HSMA Hotelcamp. Read more!