The Zucchetti Group - one of the biggest software groups in Europe, is expanding its product portfolio with the Revenue Management Software RateBoard and is selling it exclusively to Italian hotel managers.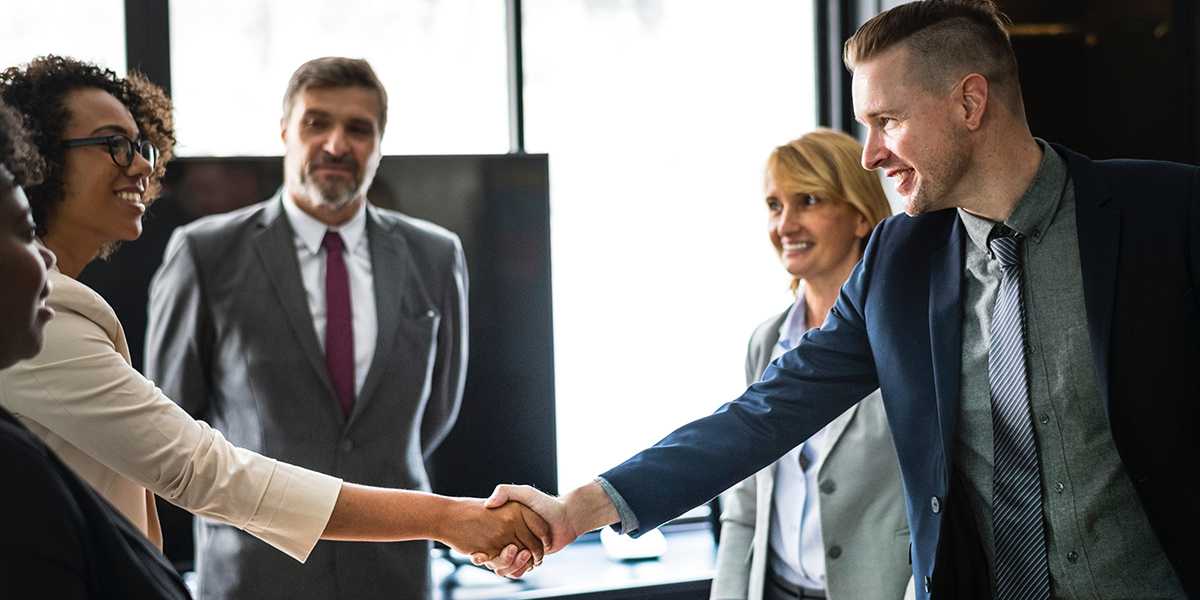 The Zucchetti Group offers software, hardware, IT-services for companies, accountants, consultants and trade associations. The company is located in 20 Italian cities and is one of the most important IT-companies in entire Italy.
Zucchetti Horeca, the subsidiary company is specialized in software solutions and IT-services for the hotel industry and gastronomy. Cause of innovative solutions which satisfies all technological needs, the company quickly got the market leader in its business sector. In 2018 Zucchetti Horeca listed more than 33.000 customers and recorded a growth in sales with over 30 million euro. The very large portfolio is widened since march 2019 with the Revenue Management Software RateBoard. With this deal, the group reacts to the latest trends in digitization and offers its customers a premium product from Austria.
"In 2018 we recorded a profit increase of 30%, says Angelo Guaragni, managing director of Zucchetti Horeca. This success results from higher investment in innovative technologies by hotels and Zucchetti Horeca builds the perfect partner to identify the individual needs. Our goal is to become the exclusive provider for this target group in the field of IT, in developing own solution as well as cooperate with the right partners like RateBoard, whose product is fitting perfectly in our existing portfolio of software and service."
"For the distribution of our software in Italy, we were looking for a partner, who is known for its high quality and reliability - in Zucchetti Horeca we found the one, confirms Matthias Trenkwalder, founder and managing director of RateBoard. Additionally, Zucchetti Horeca has more than 200 resellers in Italy, which makes the process of presentation and selling to the customer much faster. We are very confident that this partnership will have a significant contribution to the popularity of RateBoard. Currently, the Revenue Management Software is successfully used by more than 300 hotel owners in Austria, Germany, and Switzerland."
You can find more information about RateBoard here.