We are proud to announce RateBoard, as an innovative Tyrolean tech company is now part of the Austrian hotelier association "Österreichische Hoteliervereinigung" (ÖHV).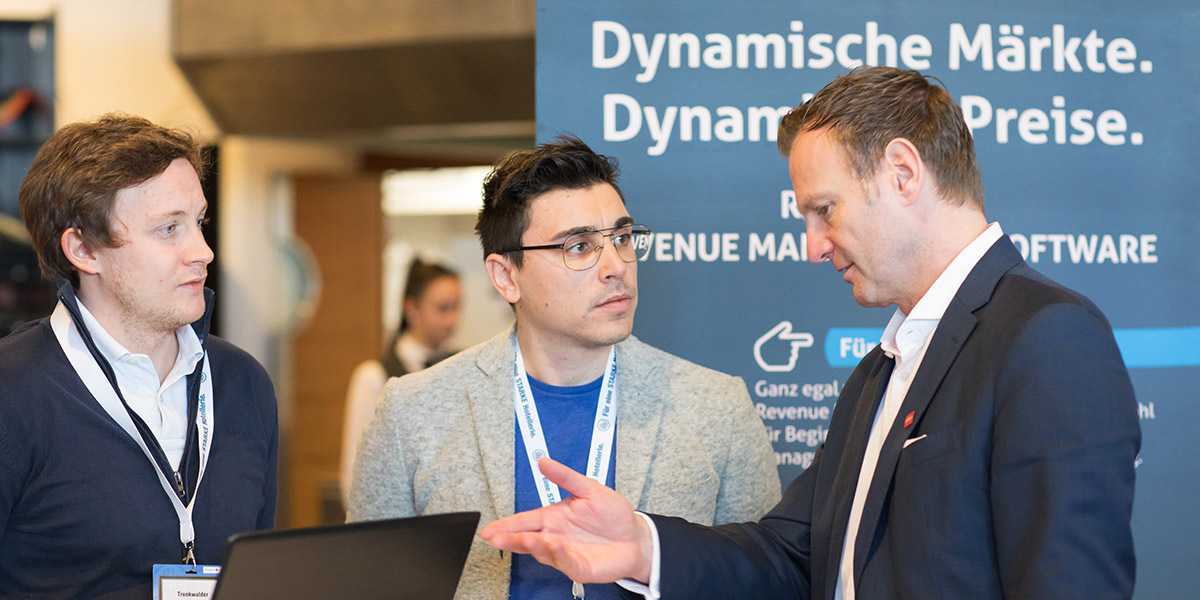 Digitization brings a lot of new challenges for all kind of hotels. Due to the internet there are heaps of possibilities for potential guests to book or compare different hotels. Guest's requirements are changing, the market gets more transparency and the whole booking process is running faster.
This is where the "ÖHV" is supporting their members
"We are permanently analyzing and searching for new technologies on the hotel market. We've created a startup network, to show our members which tools are useful and which not." explains Markus Gratzer, general secretary, ÖHV.
Dynamic pricing is already well-known from the transport business and the city hotel industry. But also in leisure and individual hotels, revenue management is pretty common. The founders of RateBoard Simon Falkensteiner and Matthias Trenkwalder know a lot about the leisure tourism. In 2015, they developed an easy tool, which is analyzing historical hotel data, the nearest competitors, upcoming events and the complete market. With the huge amount of data the smart software is creating price suggestions the hotel owner only needs to accept or adapt. In our opinion, every hotel owner should have the possibility to create an advantage with intelligent pricing and earn more money with all the data he is already collecting in his PMS. Find out more about the features of RateBoard.
"We bring together the best start-up companies with top-hotels. I'm really happy to welcome RateBoard in our network", tells Gratzer.
Matthias Trenkwalder is looking forward to a great cooperation
"We are absolutely proud to be chosen as new partner by the ÖHV. We are looking forward to an exciting cooperation", mentions Matthias Trenkwalder, CEO and founder of RateBoard.
ÖHV-members get an exclusive welcome-month for free.