It is high time to close the barrier in our minds between revenue and loyalty management. In the following article we show you how to proceed!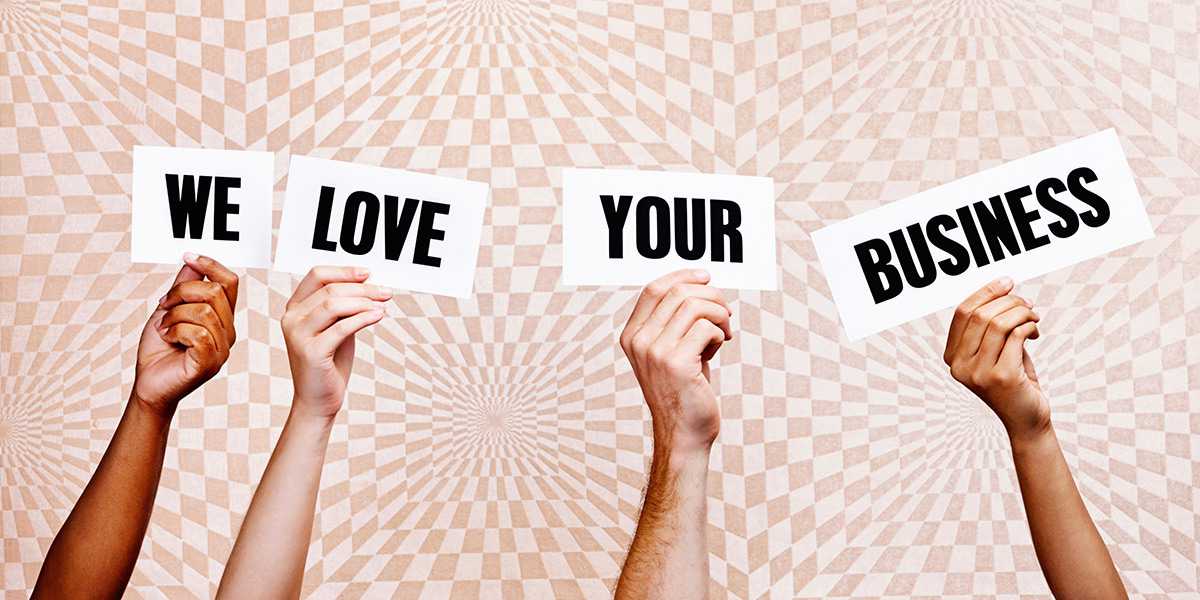 More than a quater (28%) of all hotel and pension guests in the leisure hotels are regular guests. In winter, 36% of the guests stay loyal to their quarters, in the summer about one in five guests. Regarding the profile, the regular guests are not different from other customers, but about a quarter of them book teir accommodation more than six months in advance, is the result of an analysis carried out on behalf of the hotel trade association.
One reason for the good customer loyalty is the high satisfaction of the guests, which motivates them to return again. Guests rate their satisfaction on a scale from 1 (best value) to 6 on average with the grade 1,4. Their tendency for recommendation on this scale is around 1,3. The evaluation of the accommodation is even better with 1,2.
26% of the regular guests opt for their holiday more than six months before the trip, while only 5% of the first visitors do it. A slightly larger group of regular guests (39%) - roughly the same as first-time visitors - decides only within the last month. Obviously, many regular guests also wait for the current weather situation before booking.
It is precisely here that revenue management software combined with loyalty management can bring more stability and lead to a higher basic occupancy through early reservations.
Regular guests ensure a basic utilization and a secure turnover, which can be expected and planned - one should not take this as a matter of course, but unfortunately it still happens that these loyal guests due to lack of knowledge do not book directly, but via online portals.
Humanly, it is almost impossible to analyze when and which channel guests book, but there are technologies and simple ways to fully exploit the potential of these loyals guests.
Many hoteliers are currently considering the question of whether the new generation of regular guests will still exist - without having to think about new ways and to constantly carry out new ways and to constantly carry out new customer acquisitions, companies can be in the rain in five years.
RateBoard technology provides modules to equip you in these times of digital upheaval and to implement revenue management intelligently, especially for the leisure hotel industry.
Together with our experts from leading holiday resorts, hotel chains and tourism consultants, we are setting the stage for the step-by-step intelligent pricing, coupled with regular gustomer management, in order to maximize your profits!
Our RateBoard Team is at your disposal for a free consultation!