Revenue Management has long ago arrived in the holiday hotel industry and is an efficient tool to increase profits. Dynamic pricing and demand analyses are the answer to the increasing online sales.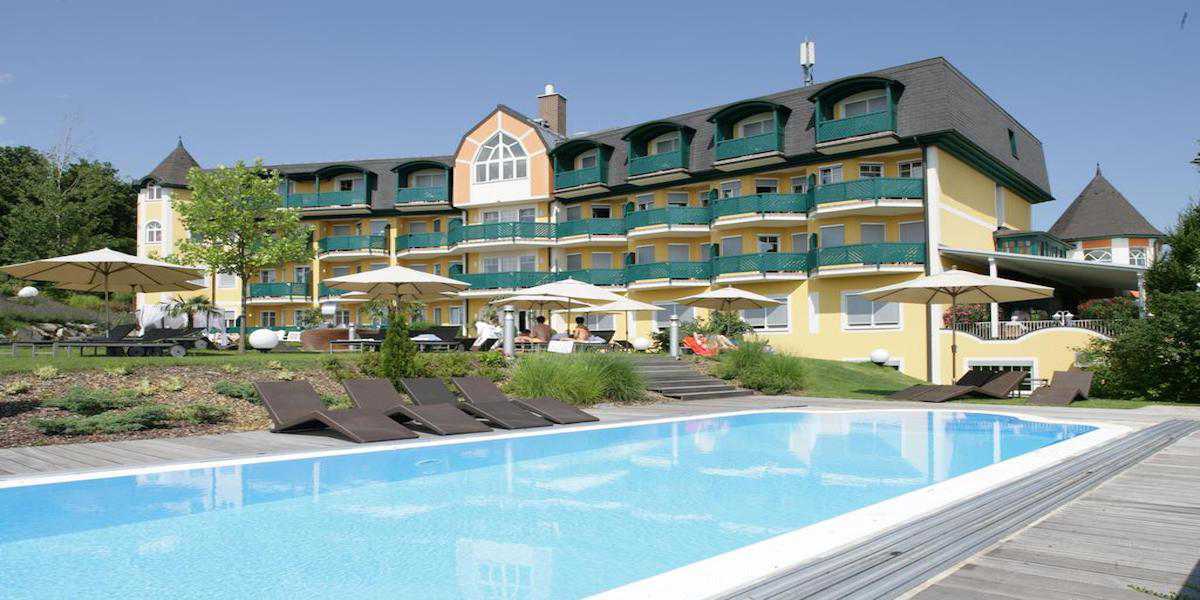 Maiers Kuschelhotel Loipersdorf Delux
Whether in the city or in the country, at home or at work, stress dominates the daily lives of most adults today. The adults-only-hotels offer a relaxed atmosphere for couples who want to take a break from the hectic daily routine. Peace and rest are the main focus. Children are not allowed in these hotels. Nevertheless, there is no shortage of toys. For adults of course. With a special offer, such as large spa areas, massages and romantic arrangements, the hoteliers want to make your holiday as relaxing as possible. The concept of adults-only-hotels is well accepted/received by guests. The complete attention of the staff and the partner makes the stay really special.
RateBoard´s new customer: Maiers Kuschelhotel
The Maiers Kuschelhotel, one of the three Maiers Hotels, is optimizing its pricing strategy through the revenue management software RateBoard. We are very much looking forward to working with the 4 stars hotel, which has a very special offer for couples. The couples hotel offers unique superior rooms, suites and other arrangements for romantic weekends for two.