The Hotel Rocket Rooms by Andreas Hofmayer from Velden is now also a partner of RateBoard.The Rocket Rooms hotel introduces our revenue management software for future-oriented pricing.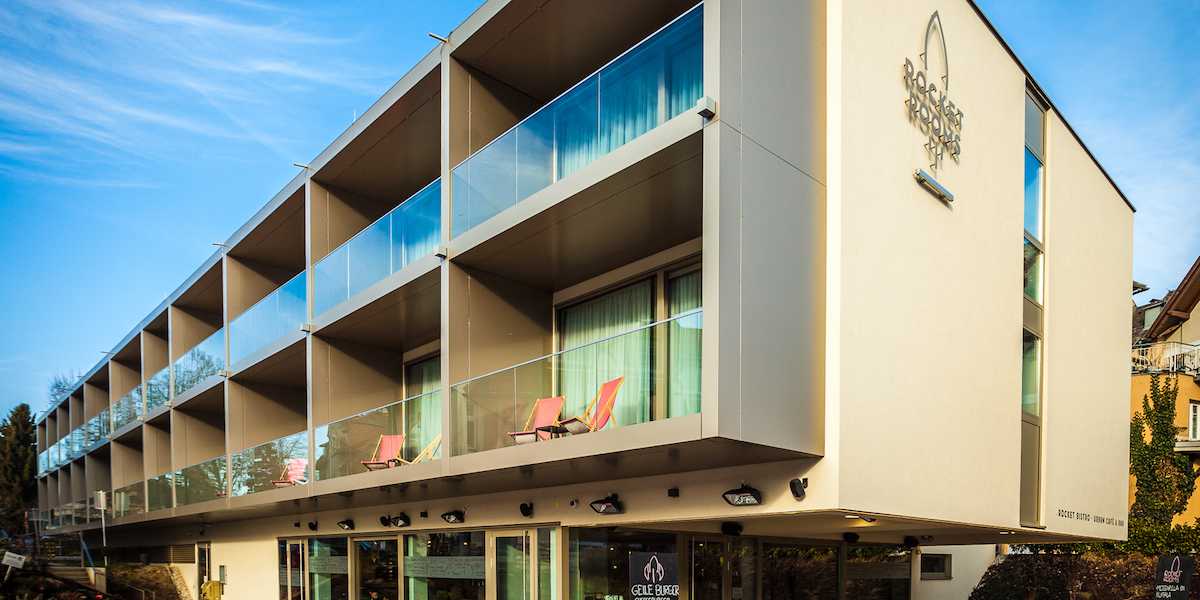 "RateBoard is the right system for us because we want to invest in new technologies. We recognized the importance of dynamic prices and would like to implement this with the help of a professional software"; says GF Andreas Hinteregger. "We share the enthusiasm for Revenue Management for the leisure hotel industry with RateBoard. I am convinced that this partnership will bring us the desired success."
RateBoard enables the hotel to optimize the pricing strategy and better align it with current market demand. In addition, the companies benefit from clearly structured key figures, analyzes and strong support from RateBoard revenue managers. An integration of several businesses in RateBoard is not a problem. Especially for hoteliers with more than one house this is a great time saver and easier to quickly find out about the current situation of each hotel and to coordinate the room rates centrally.