In December 2016, we had the opportunity to talk with one of our valued customers and partner, Markus Pichler of the hotel Ganischgerhof - The Mountain Resort about the future of online sales in the leisure hotel industry.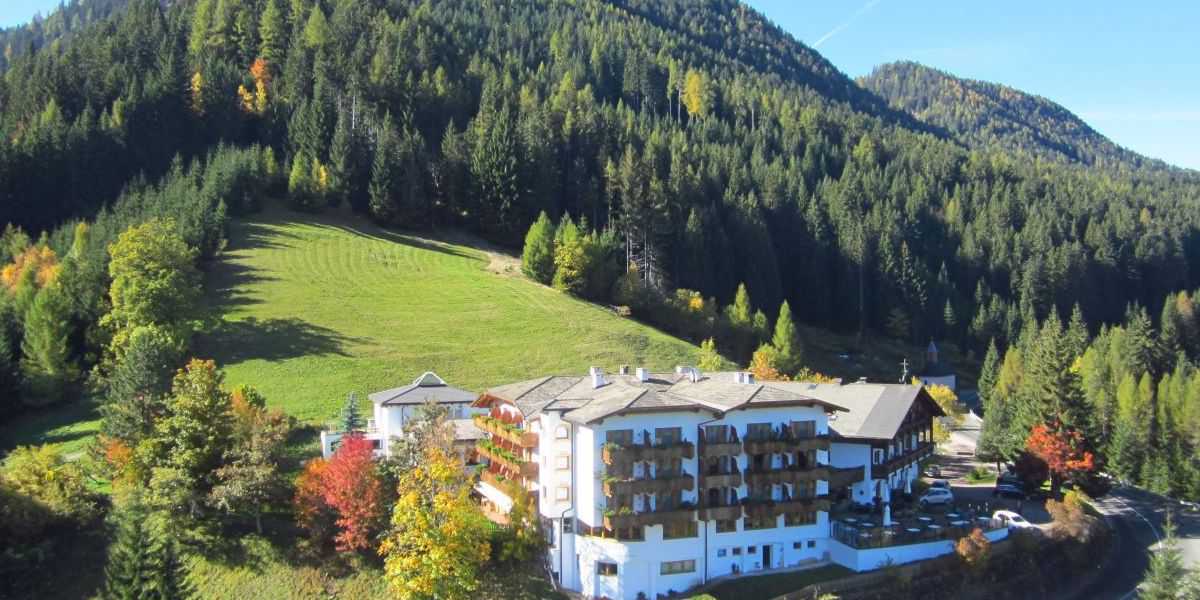 Markus Pichler, owner of the well-known Ganischgerhof - The Mountain Resort, has been operating a dynamic pricing for several years and the figures speak for themselves.
Markus Pichler talks about digitization
"In the age of online sales, we have to adapt to the market as a classic holiday hotel and to optimize our sales continuously. Static price lists will gradually disappear, and we must be able to react quickly and flexibly to external and internal data sources and make the right decisions." Markus Pichler, Ganischgerhof
Markus Pichler talks about RateBoard
"RateBoard is a great tool with the blend of a numerous of data streams which are easily accessible and clearly displayed. It is a good solution for the most important connection to our property management system, tools and the decision-making process. Therefore, I can make my decisions on the basis of a clean and sound data base. RateBoard is therefore not only revenue management software for us but a comprehensive tool for the entire sales and marketing." Markus Pichler, Ganischgerhof
More customers who trust on RateBoard.
Dear Mr. Pichler, the RateBoard Team says thank you again for the exciting inputs and looks forward to a successful cooperation in the year2017.
If you like to start with Revenue Management like Mr. Pichler, please write to us! Fix your appointment here.