Recently there was a personal meeting with one of the junior directors of the well-known Tirolerhof****s, in Zell am See. At that time, one of the first partners of RateBoard in the Salzburger Land region.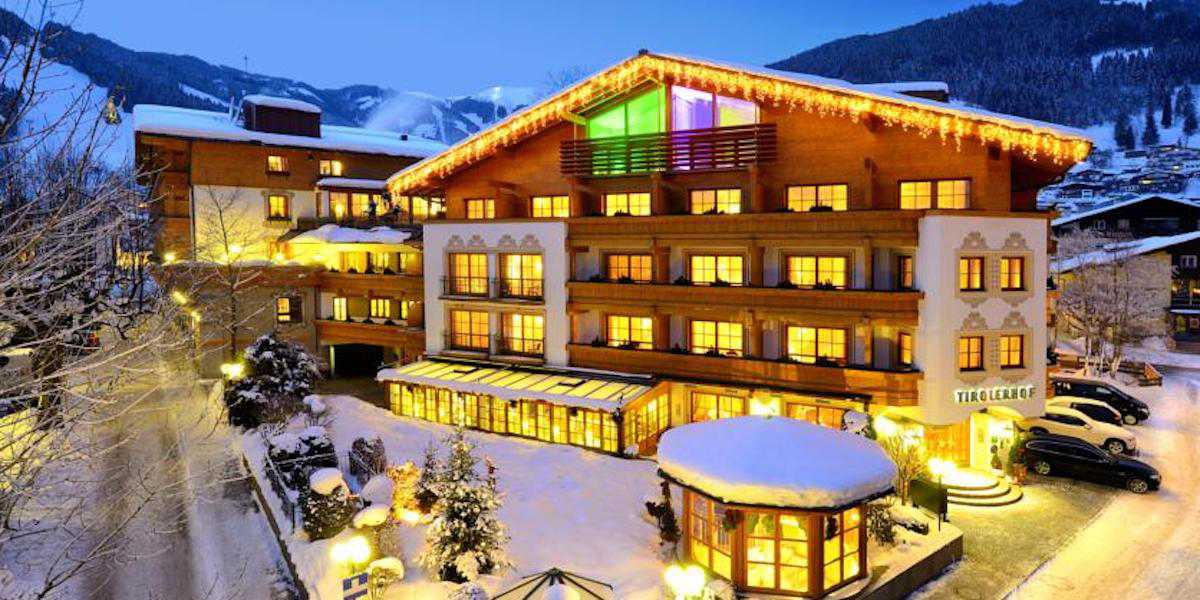 Hotel Tirolerhof, Zell am See
RateBoard is mainly characterized by individual support and advice, by experienced revenue managers from the leading chain hotels (including Hilton, Swiss Hotels).
This is because it is not enough to simply pocure a revenue management software, so the strategy has to be adjusted accordingly and the IT has to be aligned with the needs of each individual hotel.
Especially in the leisure hotel industry, where revenue management is currently triggering a 'new wave', we are the ideal contact. We know the fears of a change to dynamic prices and have developed specific plans to introduce this innovation 'right'.
"The knowledge and use of the figures from our own company has become a decisive factor for hoteliers, it is no longer viable to know the operating results in detail at the end of the year. To use a static price list is simply no longer suitable in such dynamic and fast-moving times. It is important to work with a data based Revenue Management nowadays where we have to deal with a fast moving distribution policy." Maximilian Posch, Tirolerhof
Dear Maximilian, the whole team at RateBoard would like to thank you for your statement and we look forward to further meetings and ideas - which we will realize step by step.