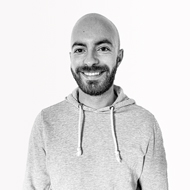 https://f.hubspotusercontent00.net/hubfs/5705202/Blog_Haake_240820.jpg
Eric
Junior Marketing Manager
Expert interview: How does the hotel industry regenerate successfully?
The temporary lockdown and the current regeneration of the hotel industry has led to a sharp drop in revenue for the hotels. Hotels will continue to face the problems of low market demand, acquisition of regular guests, the loss of various target groups and the increased price war. Together with tourism expert Birgit Haake, we took a closer look at the latest revenue management issues.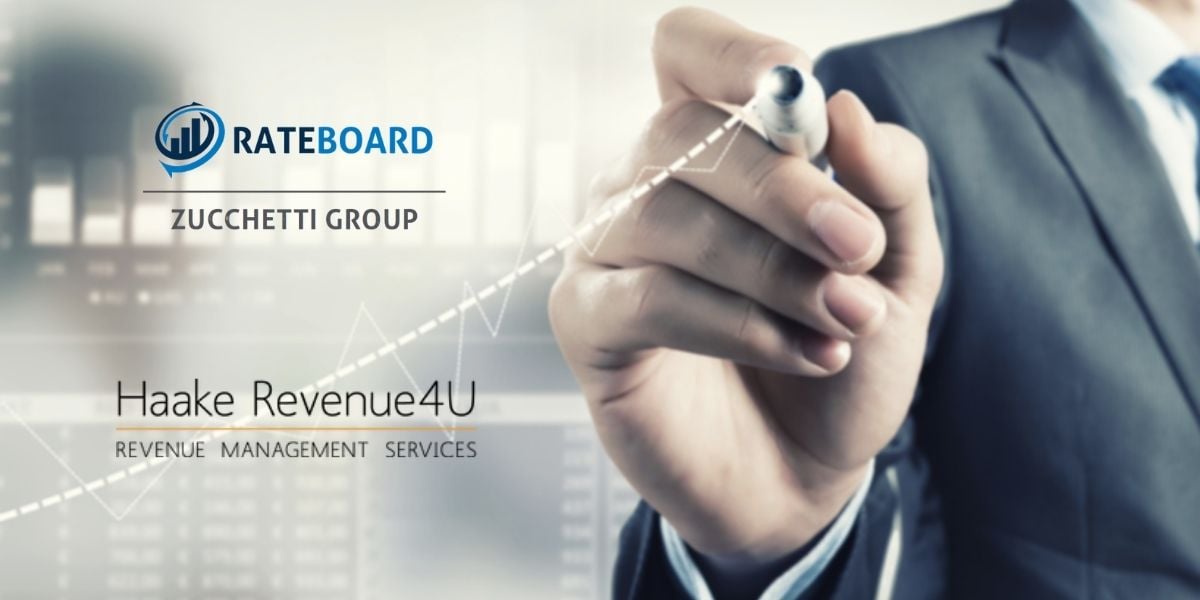 Long before the Corona Pandemic, many hoteliers already recognized the advantages of dynamic pricing and revenue management and were able to optimize their profits in the long term. Especially in the current regeneration phase, demand is very volatile and depends strongly on external factors such as the developments around COVID-19. National restrictions, travel warnings and regional clustering have a huge impact on the booking behavior of guests. We talked with the tourism expert Mrs. Birgit Haake about the most essential problems and summarized them together while including expert tips for you.
About Birgit Haake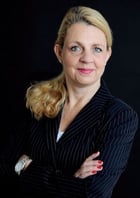 Mrs. Haake has more than 25 years of professional experience in the tourism and hotel industry as well as in the health care sector and is an expert on revenue management for individual and chain hotels. Under the motto "Competent - Individual - Personal - Holistic" she runs her own successful company Haake Revenue4U and advises companies on the introduction of revenue management and digitalization in the hotel industry. Birgit Haake is also a certified (online) trainer and works as a university lecturer for international hotel management at the "ASCENSO Academy for Business and Media" in Palma and the IUBH in Munich.
The problem of price dumping
Strict hygiene measures are currently increasing costs in the hotel industry. In addition, revenue losses due to capacity limits caused by distancing regulations and a very unpredictable demand aggravate the precarious situation - the result: panic! A common reaction during a crisis is to reduce room rates in order to increase the short term revenue. Through these rate reductions, hotels try to skim off market shares and undercut each other's prices again and again. The result is a decrease of the overall price level on the market.
During the current regeneration of the hotel industry a trend of stagnating or even declining room rates in some segments can be recognized, among other things this is also due to the fact that large international Events and fairs with high room rates are not taking place and many Hoteliers hope to increase demand with discounts. Lowering the rates can be done very fast, the return to the old price level however takes years and often leads to a loss of confidence from guests. ATTENTION! Birgit Haake's benchmark analyses of different hotels and markets shows that hotels which reduce prices hardly skim off market share and achieve a lower RevPAR on average.
The tip for you from Birgit Haake:
"I recommend hoteliers to keep their rates constant and to concentrate on a strategic price positioning in the market. At the same time, service quality, hygiene measures and customer benefits should be used as a marketing tool when communicating with guests. A dynamic pricing approach enables the hotelier to react flexibly, individually, faster and more targeted to changes in the market".
The price sensitivity and saturation of the various markets
Demand is recovering at a different pace in each of the local, regional, national and international markets and is still at a low level in various markets. Therefore it is important that hoteliers align their sales strategy according to the recovery of the various segments and markets. Government guidelines for border closures, distancing rules and restrictions on large groups play an important role here.
The price sensitivity on demand within the respective market segment should be taken into account when planning the pricing strategy, as growth in highly competitive markets is only possible by differentiating the hotel and its range of products. Indicators for an imminent or already existing market saturation are often a decline in sales and a subsequent decrease of the price level in the market. Based on the booking curves (booking speed, pick-up and trend analyses) in the revenue management system, a hotelier has the opportunity to identify changes at an early stage.
The tip for you from Birgit Haake:
"For individual hotels, it is important to use their own flexibility, thereby expanding their own dynamic capabilities, implementing a holistic marketing mix and as a result creating long-term competitive advantages, because falling prices currently do not lead to an increase in demand".
The right positioning
Pricing is a critical part of the hotel's strategy to quickly restore revenue. However, only a holistic revenue management approach combined with the right positioning including a unique selling proposition can lead to the long-term maximization of the hotel's profits. Especially during the regeneration of the hotel industry it is very important to know your own target group exactly, in order to meet the needs of the customers and thus increase the overall number of regular guests in the long run.
The tip for you from Birgit Haake:
"Hotels should continue to focus on their core markets/target groups and develop new concepts as well as service offerings in order to differentiate themselves from the competition in the long term. Right now a hotel must offer a Unique Selling Proposition in combination with other factors, like health measures, security and an overall feeling of safety, in order to animate customers actively to make a booking."
For hoteliers, it is important to find creative ways to meet customer needs rather than simply lowering the price. It is about maintaining their value, but at the same time being flexible and by making short-term concessions due to COVID-19, the hotel can build up long-term customer loyalty and acquire more regular guests. By evaluating guest preferences and guest behavior you can adapt your bookable offers, for example by bundling various services with a price or service advantage when booking in advance.
From OTAs to direct sales
The OTAs have lost a lot of trust due to their unavailability and lack of support at the beginning of the crisis among customers. According to Birgit Haake, this offers a good opportunity to expand direct sales and to integrate the advantages of direct bookings (such as 24/7 availability and customer service) stronger into the guest communication in order to build trust and loyalty. Hoteliers can also learn from OTAs, they do not only provide a supposedly lower price, but also a good navigation, a user-friendly booking functionality and a sales-promoting presentation of their offer.
On hotel websites the booking process is often too complicated, the guest benefits are not clearly presented and questions are often not answered properly, this leads to an abortion of the reservation process. Hoteliers should analyze the click and booking behavior on their website in detail, convert it into appropriate content and invest to optimize the booking functionality. These measures, coupled with the fulfillment of the guest's expectations, lead to a sustainable increase in the proportion of regular guests and direct bookings.
The tip for you from Birgit Haake:
"It is important that each individual hotel defines a distribution strategy that takes direct and indirect distribution as well as its own price sovereignty into account. A hotel should carefully consider and evaluate participation in membership programs and promotion of OTAs in order not to undermine its own pricing policy and thereby further strengthening the OTAs".
That's why revenue management pays off
The implementation of a revenue management software is an even better idea currently, because historical data of the past years offer very little help at the moment, and most likely also over the period of the next 18 months. There will be different booking patterns, which an RMS can analyze and implement faster. Hotels that already have such a software in use will benefit from the scientific methods, algorithms and intelligence of the systems. They process the latest booking trends faster than it is manually possible, which helps the hotelier with forecasting and short-term price decisions per market and target group. Dynamic prices enable the hotelier to react faster and more flexible to the price readiness in the different markets.
The tip for you from Birgit Haake:
"I recommend to approach the topic of revenue management in small steps. It is important to take a holistic revenue management approach, i.e. to focus on processes, employees and technology. Which revenue management processes exist and which tasks are already performed how often? Which work processes are done manually and can be made more efficient with the support of a software? The use of an RMS - regardless of the size of the hotel - enables the rapid implementation of complex calculations while taking market and real time booking data into account, which are practically impossible to replicate manually".
SHARE

Subscribe To Our Newsletter
Sign up now and receive monthly hotel and revenue management insights.