Hotel Management: How to Prepare for the New Season
We would like to thank Simple Booking and Nicola Seghi, Business Evangelist, for this article. More information about the author and the company can be found at the end of the article.
The summer season of 2023 has begun for Italian hoteliers with high commercial expectations, considering the extraordinary results achieved during the 2022 season.
For all seasonal accommodation providers, the focus of their opening strategies lies primarily on sales strategies and important measures to ensure high-quality service, as well as the recruitment of specialized and motivated staff.
The impact of costs due to the inflation spiral has led to an average increase in prices in Italy compared to 2021, often exceeding 15%. However, this increase has not reduced conversion rates and overall booking volume thanks to strong demand.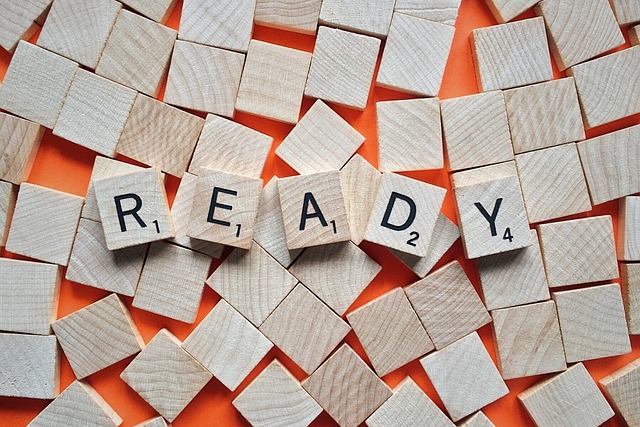 Return to direct hotel bookings
A primary goal is to support direct bookings for the 2023 tourism season, which allows significant savings on commissions compared to large online intermediaries, a cancellation rate of less than 50% compared to OTAs, potential guest loyalty, and the promotion of higher-priced accommodations.
Hotel bookings have experienced a strong rebound since the pandemic, with the share of direct bookings in online distribution reaching an average of 50%, with peak values exceeding 75% for accommodations in Italian coastal destinations. This trend is a result of the extensive online advertising investments that major online providers have resumed since the spring of 2022, enabling a rapid recovery of market share before the pandemic. In many countries, booking volumes have already exceeded those of 2019, which was a particularly favorable year for the global travel market.
New sales strategies
The most dynamic hosts are approaching the upcoming season with varying sales strategies to diversify their offerings and maximize their direct visibility on all online channels that serve as touchpoints with guests.
In particular, there is a focus on new payment systems such as "Book Now Pay Later," which allow installment payments in some cases, spreading the cost over up to 10 installments and thus promoting conversion from Italian customers and young individuals by extending the payment period. There is also increasing emphasis on diversifying direct prices compared to those offered on intermediary channels to provide a real advantage to guests who demonstrate their trust by booking online through the hotel's official website.
In terms of visibility, there is a greater willingness to invest in digital marketing to promote offers and direct booking packages on search engines, leading metasearch platforms like Google Hotel Ads, Trivago, and Tripadvisor, as well as social media. This has yielded encouraging results and highly competitive acquisition costs compared to the traditional commissions required for visibility on major hotel portals.
Geolocated prices
One of the most common revenue management strategies is the use of geolocated prices to offer different rates in responsive international markets (such as the USA and Canada, the UK, Germany, Austria, etc.). Other popular strategies include the reissue of family packages with tailored treatments and discounts for the needs of Italian families, typical pre-season discounts like early booking, and prepaid or deposit rates that offer discounts conditional on guaranteeing the reservation.
Rediscovering the value of personalized offline sales
In the past two years, hoteliers have also rediscovered the value of personalized offline sales, which involve individually tailored offers and cost estimates that are in high demand, especially for longer leisure stays. Nowadays, integrated CRM technologies in modern CRS platforms enable easy and professional management, with sales revenue accounting for over 50% of direct and indirect online bookings in highly seasonal establishments.
Even hoteliers operating medium-sized tourist facilities are showing a growing interest in revenue management systems, which are predictive platforms aimed at maximizing hotel revenue through algorithms that process large volumes of data and provide crucial decision support in the daily setting of future prices.
This demonstrates that in this new normality and with very high demand, the necessity for contemporary hoteliers is to sell every room as if it were the last one.
About the author and the company
The Italian company
Simple Booking
is Europe's leading provider of online booking solutions. In this article, our partner
Nicola Seghi, Business Evangelist and Head of Sales at Simple Booking
, explains how hoteliers can prepare for the best start into high season.
Nicola Seghi has more than 20 years of experience in the IT market for the hospitality industry. As a Business Evangelist at Simple Booking, he is responsible for international business development. He also supports other Zucchetti Hospitality solutions in their internationalization process. Since 2005 he has been a prominent speaker at leading hospitality events and conferences in Italy. Previously, he earned a degree in political science and gained experience in other industries such as publishing, wholesale distribution and the oil market. He is happy father and husband.

Subscribe To Our Newsletter
Sign up now and receive monthly hotel and revenue management insights.