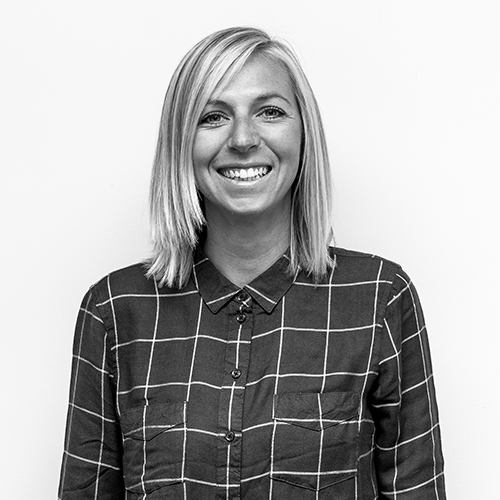 https://cdn2.hubspot.net/hubfs/5705202/RateBoard_December2019%20Theme/Images/csm_hotelgappen_winter_17eeeed3fe.jpg
Daniela
Marketing Manager
We met Johannes Gang, owner of Hotel Gappen in Kramsach/Tyrol. What he was telling us about digitization and how it affects his hotel, you can read in the following interview.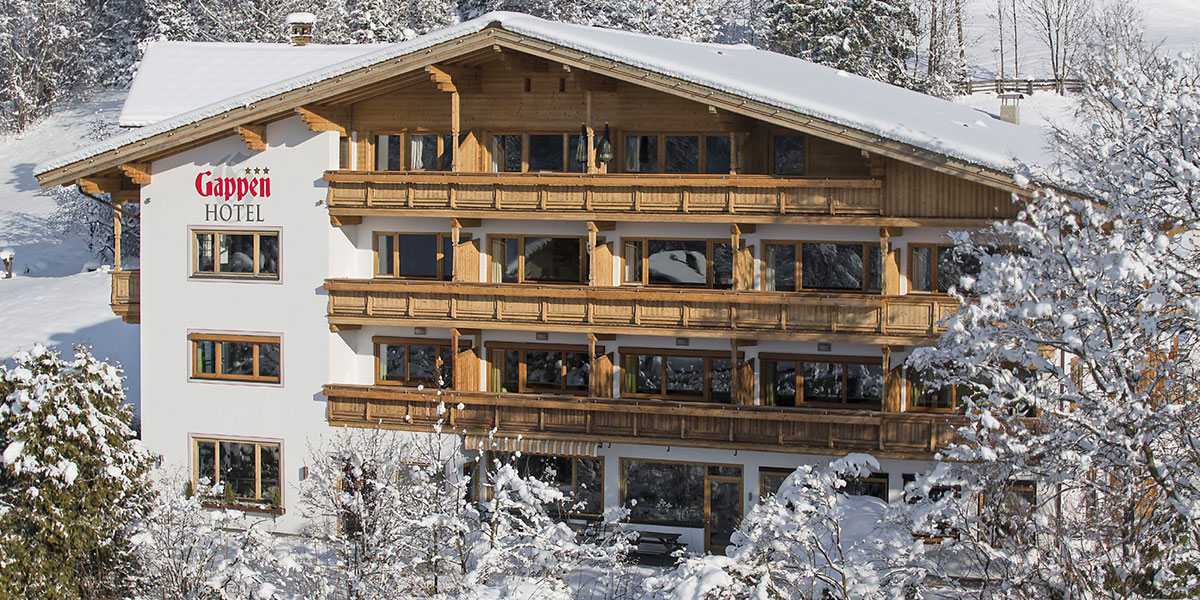 The Hotel Gappen in Kramsach is a family-owned hotel since 1905. Characterized by a long tradition and a familiar atmosphere, the guests especially appreciate the cosines and the personal care of the hosts. Meanwhile, Johannes Gang manages the hotel in the 5th generation. In an interview with Daniela from RateBoard, Johannes talks about the challenges of digitization and the opportunities of dynamic pricing in a typical Tyrolean family hotel.
The topic of digitization can't be avoided anymore. In your opinion, how important is it for small family businesses to deal with it?
Mr. Gang: Very important! My father, who ran this hotel before, was dealing less with digitization. The more I got involved in managing the hotel, the more I became aware of how important the topic actually is and how much potential it has also for small businesses - or especially for small businesses.
Please finish this sentence: "I considered a Revenue Management System because…"
Because I wanted to react more flexible on the faster fluctuating demand and not invest a lot of time in complex lists. Of course, the resulting goal is to increase occupancy and profit of the hotel.
Why did you choose RateBoard in Innsbruck?
I had searched the internet for a Revenue Management Software and RateBoard attracted my attention very positively. In an online presentation they showed me the system and the usability of the software looked really simple and intuitive. Of course an advantage was the already existing interface between RateBoard and my IT. Also, the team in Innsbruck was absolutely friendly and I really felt myself in good hands.
In your hotel, the management of prices is a matter for the director. How much time does this take every day?
Basically not so much. If you enter new prices for a longer period, then of course it takes a little longer. However, if the basic structure is in place and everything works fine, then it's not so much workload. Depending on the season, I use the system sometimes more, sometimes less. In low season I'm not so active, about once a week I look at RateBoard´s price suggestions. In high season the booking situation changes so quickly that i adjust the prices every day if necessary. This needs about 10 minutes.
This means that you usually accept the price suggestions you receive from RateBoard or do you need to make adjustments?
Most of the time I accept the suggestions I receive from RateBoard, but you always have to look at the market yourself. You cannot assume that the same circumstances apply to Kramsach as to Innsbruck. Only the hotelier knows best of all his hotel, the region in which is located and its peculiarities! I am a bit more cautious in low season, as guests are more price-sensitive than in high season.
How did your regular guests accept the change from a static price list to a revenue management system? And how do you currently deal with bookings of your regular guests?
Our regular guests have known the prices for years, of course they understand certain annual price increases, but they are still a little critical. In principle, as a hotelier you must always define when a guest becomes a regular guest. Our "strong" regular guests always book directly, either by mail or by telephone. In this case, we still have a static price list as base. Regular guests then receive "base prices", as they have earned it for their loyalty.
You have been using RateBoard for about one and a half year. Which improvements have you seen thanks to the introduction of RateBoard in your hotel?
Briefly, an otherwise unattainable increase in profits and a higher average occupancy. You have to be more courageous. I would never have dared to demand a 10-15% higher price in special situations, e.g. spontaneous booking gaps, although the prices of competitors on the market have already been raised.
Since we offer a different price almost every day, one of my employees had to consider being confronted with more discussions and complaints with our guests. On the hotel bill guests only see the total amount of their stay, since the daily prices tend to confuse. One year and a half later we can say that so far not a single guest has complained.
Your hotel has 37 rooms. We often hear from other hotels of a similar size: "With our number of rooms, a Revenue Management Software is not profitable and far too complicated". What would you advise your colleagues to do?
Actually I would say it isn't true. In my hotel, Hotel Gappen, the investment has definitely paid off. Especially, small hotel businesses with less than 100 rooms have to try to get the maximum out of their capacities. Of course, too low prices have more influence for me than for a hotel with 120-130 rooms.
Thanks to RateBoard it is now possible to play with our prices and thus generating more turnover and more occupancy. In addition, the system offers the possibility to have a clear overview of the most important competitors and the entire market without having to do long researches.
As a smaller hotel/restaurant, it is certainly more difficult to switch to dynamic pricing. However, as there is the option to limit the "flexibility area" of the system and continue to work with "from prices", as we do, the transition to dynamic prices can be very smooth and easy.
Of course, with the configuration of the system in the beginning there are some costs, but in medium term, there is definitely a return of investment.
SHARE

Subscribe to our newsletter
Sign up now and receive monthly hotel and revenue management insights.